The Eclipse 3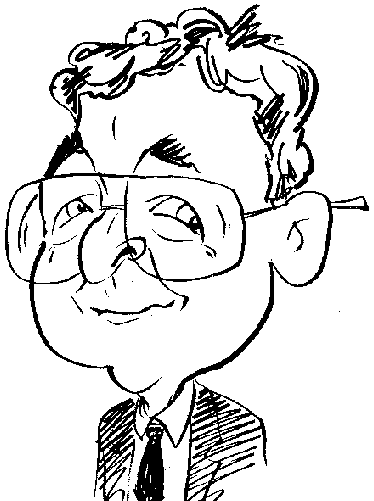 Review controls
When it comes to keeping mobile devices, the choice of options is wide and includes the subject of this review.

click image to enlarge
The Eclipse 3 is a Li-Ion battery power bank from Besiter. For those, like myself, who perhaps know little about Besiter, I should offer a few words of explanation. Besiter is a professional power bank manufacturer. The company was founded in 2008 in Shenzhen, China where it has a factory covering 17,000 square meters with around 700 employees.
The Eclipse product comes in capacities that include 2500mAh, 5000mAh, 7500mAh and 10000mAh. There is a choice of either black and gun metal colour scheme or an attractive white and silver offering. My review sample has a capacity of 7500mAh and adopted the white and silver colour scheme. Incidentally the reflective silver section could well serve as a useful mirror if kept clear of any finger smears which do tend to build up over its surface.
In the past I have checked out a number of portable battery chargers with many of them being both smaller in size and weighing less than this Eclipse model. The Eclipse 3 has dimensions of 145 x 50 x 22mm (H x W x D) and weighs in at 201g. This means it is a little bulkier and heavier than some of the portable devices that it will provide with a recharging service which might put off some purchasers.
Apart from a Besiter logo on the front of the white section, the front of this Besiter product is clear of any embellishments. Located on the right side of the Eclipse 3 is a micro USB port that is used for charging this power bank. You are provided with a 22cm ribbon-style USB micro-to-standard lead for this purpose.
The right side of the Eclipse 3 also has a couple of features which many will find useful. Built into this device is a gyroscope. This sensor kicks into action when you pick up the battery charger and displays the amount of charged that is left for the charger to impart to other devices. Sometimes the gyroscope does need a little encouragement from a shake or two before it responds with its charge figure on the silver section.
The second feature housed on the right side of the power bank is a torch which is found near the base of the unit. This torch is usually concealed within a flap. When you flick out this flap you reveal four LED lights which can provide emergency lighting when the need arises. It does not light up a room but it should assist in finding something you are looking for in poor lighting conditions.
Located on the base of this battery charger are two standard USB ports. These ports provide a power boost to attached mobile devices that can include smartphones, tablets, Sat Nav units and Bluetooth earpieces using the leads that came with the devices. The two USB ports are clearly marked to indicate whether they are for 1A or 2.1A use with appropriate devices. Once linked together the transfer of power is automatically started to the mobile device.
The Eclipse 3 supports a pass through facility. This means that you can simultaneously charge both the Eclipse 3, when connected to a mains power source, and transfer power to whatever mobile device is attached to the USB ports which could help save on time especially when you are in a hurry. When providing recharging facilities off its own bat, the number of times you can charge a device from a fully charged Eclipse 3 will depend on which device is being charged and whether you have opted for a full or partial recharge.
I do feel that the size and weight of this power bank could well count against its uptake but then the built in ability to check on the residual charge and torch facility are plus points. The Eclipse 3 is currently listed at £16.99 for the 7500mAh version on Amazon.co.uk. The 10000mAh model is available priced at £19.99.