A Life of Crime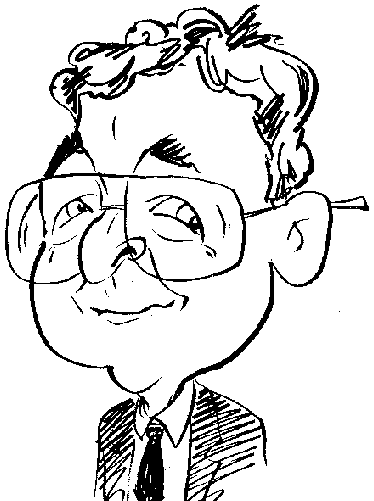 Review controls
Developed by GOGII and available from Avanquest's GSP game label, Vault Cracker: The Last Safe is a Hidden Object Adventure game with the emphasis on the Hidden Object aspect.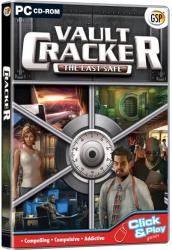 click image to enlarge
Unlike most of the game of this particular genre that come my way, Vault Cracker: The Last Safe opens with a prologue as your character is involved in the crime of breaking into a safe when steel bars come crashing down trapping you in the vault. Fortunately there is a great deal more to this game than a failed break in as you are taken back in time.
Before embarking on your life of crime you can make adjustments to the volume levels for background music, sound effects and voice dialogue delivered by voice actors. You can opt to play in full screen mode with an auto-pause feature and a custom cursor that changes shape to indicate when different actions are possible. There is a choice of Casual or Advanced difficulty mode with the former offering a faster charging of the Hint and Skip features plus easier Hidden Object game play and more help being provided.
Your role is that of Melissa who is a reformed safe cracker. However when her young son is kidnapped from an airport, she is forced to carry out one more job by a mysterious voice on the phone. This job involves the use of skills she has horned throughout her previous life of crime.
Whereas games of this genre tend to make a clear distinction between the main Adventure and Hidden Object modules, GOGII has blurred the integration of the two formats. The game is spread over a series of scenes, some of which are larger enough to require your on-screen character, who has the appearance of an outline mini-figure, to be directed to available different areas. With those areas that are not immediately accessible, a "no-entry" bar will appear across your outline character.
Running across the bottom of these scenes are the tools that are available to you. In the bottom right corner is the rechargeable Hint feature. Sitting next to this feature is a headshot of Melissa followed by a box which flashed "Click Here" when no further action is possible in Melissa's current location. A message box comes next followed by your inventory holding items that have been collected or awarded to you for completing tasks.
As your mouse cursor moves around the various scenes, it changes shape to indicate when certain actions are possible. If the shape is that of a magnifying glass then a mouse click will reveal a Hidden Object scene which follows a basic standard pattern. Up to 15 listed items will need to be located in the current scene. In some cases more than one example of an item will be required while occasionally a required item will be concealed behind another item. At the successful conclusion of your search, you will be awarded some of the located items.
If the mouse cursor changes to a cog wheel then you will have located a mini-game or another type of Hidden Object task. You will need to find items that will be used to complete a task. These items will be shown in a column down the right side of the scene. With this second form of Hidden Object game play, the mouse cursor will change to a hand when it is over one of the required items. Some of the required items might already be in your possession so do not forget to check the inventory.
Various types of mini-games feature in this game. You could be asked to pick a lock with well-timed mouse clicks. In another mini-game you will need to solve a combination by completing a series of puzzles. A further type of mini-game calls for you to eliminate characters from a crowd scene through the use of clues that eliminate personnel.
In order for Melissa to operate successful, especially as she is so well-known, she will need to wear a disguise and change her appearance. You get to alter her hair style and make-up. You also get to select from a choice of clothing and footwear before she set out on the next stage of the job. There does not appear to be a right or wrong choice of appearance.
Vault Cracker: The Last Safe certainly makes a pleasant change from the usual type of Hidden Object game. The game is challenging although perhaps a little lacking in content. The style of game play may not be to everybody's taste but I enjoyed playing the game.
Priced at £10.20, the game system requirements call for a 1.2GHz processor with 512MB of RAM and 255MB of hard disk space running Windows XP and later.
http://www.gspgames.co.uk/games/vault-cracker-the-last-safe-500975?meta=hiddenobject