Finding Four Crystals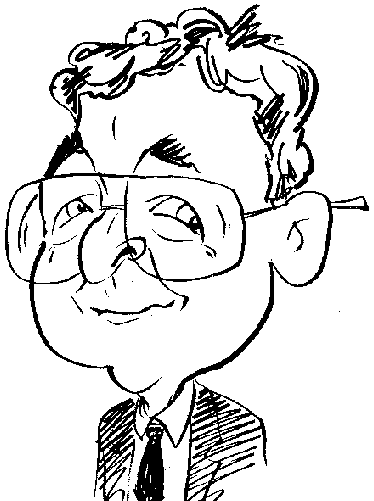 Review controls
With puzzles and mini-games, this next adventure game takes you on a journey through Egypt as you defeat an evil force.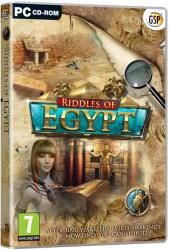 click image to enlarge
Egypt, the land of Pharaohs, ancient mysteries, magic and evil curses, is the location for a game developed by Teyon. The game, not surprisingly, uses its location as part of its title which is Riddles of Egypt. Priced at £5.10, this game is available as a download from the Avanquest GSP game label.
Thousands of years ago, back in the time of the Age of Pharaohs, the land was under threat from an evil darkness force which was attempting to take over the world for its own purposes. Fortunately the Order of Priests were able to combine their powers to trick this evil energy and trap it deep underground where it was meant to reside for all of eternity. But of course the Order of Priests did not take into consideration the possible intervention from those who could not leave things alone.
Fast forward to the year 1932 and a group of archaeologists, without a care in the world, set about digging at their latest site and manage to breech the protection the Priests had placed around the evil force. Due to this intervention, the evil force was awakened and was ready to resume its task of engulfing the world in darkness. It is your task to stop this evil force by locating the Four Crystals of Power that are located in areas that have been designated as Port, Oasis, Pyramid and Temple. You should then arrive at the Sphinx ready to tackle the force of evil.
Before setting forth on your task, profiles can be created for individual players. These names profiles can hold the volume levels for background music and sound effects. You can opt to play in full screen mode and use a game cursor. However unless your vision is better than mine, I would suggest turning off the game cursor option as it is rather small. The non-game cursor is the same shape and approximately twice the size making it much easier to see against the different backgrounds. There is no option to select from various difficulty levels.
Each of the main locations, made up of different scenes, need to be tackled in turn as move backwards and forwards between the various scenes collecting items and solving a variety of puzzles. Arranged across the bottom of your scenic view is the centrally positioned inventory. This will contain those items you find that will play a part at some later stage in this game.
To the right of the inventory is a Hint feature that will sometimes point you in the right direction in order to make progress. Located to the left of the inventory are labelled shortcuts to the game's menu and a Guide feature. The Guide provides a list of instructions regarding areas in the current scene to be investigated and the items to collect. In some cases it will also deliver the solution to a problem but not always.
The game features numerous types of problems. In total there are over 75 different puzzles or mini-games which need to be solved. Sometimes the instructions, as to what is required or permitted, are kept to a minimum. As a result you might need to experiment a little to discover how best to proceed. These puzzles or mini-games can include tests of memory, playing a peg solitaire game, mathematics, logic, Match-3, Sudoku and recreating pictures to mention just some types. Fortunately the Hint feature can be of assistance with some puzzles as there is no option to skip a puzzle if it proves to be too difficult.
As you progress through the various stages of the game, access with be granted to the various Extras that are included in Riddles of Egypt. These Extras are identified as Wallpapers, Achievements and Priestess. They can only be access from the main title screen. There are five wallpapers to collect along with 17 achievements plus five sets of four pieces from the Priestess section. The five sets cover precious materials such as silver, gold, amethyst, aquamarine and emerald.
While well draw, the game's graphics are fairly static and no more than reasonable. The game does have the ability to grow on you but could benefit from more variety. I found myself missing the Hidden Object game play that usually occurs in such offerings. System requirements call for a 1.6GHz processor, 1024MB of RAM, 280MB of hard disk space with support for DirectX 9.0 running Windows Vista and later.
http://www.gspgames.co.uk/games/riddles-of-egypt-503076?meta=cardspuzzles