Retaining Beauty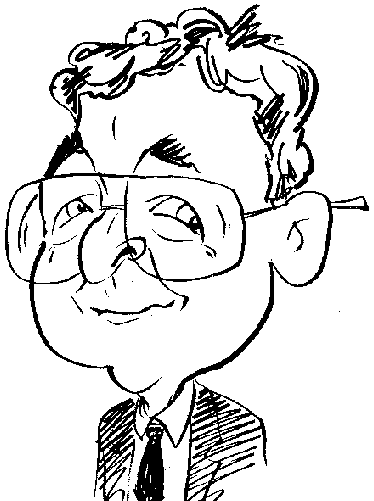 Review controls
A wicked Queen and a search for eternal beauty are the central planks for a Living Legends Hidden Object Adventure game.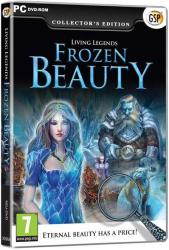 click image to enlarge
With the tagline of "Eternal Beauty has a price", Living Legends: Frozen Beauty is a Hidden Object Adventure game. This title is available in Collector's Edition format from Avanquest GSP catalogue.
In order to qualify as a Collector's Edition format offering the game has to come with a number of bonus items. In the case of Frozen Beauty, you have immediate access to the Wallpapers, Screen Savers, Music and Concept Art sections plus a Strategy Guide. Once tackled in the main game you will be able to revisit movies, puzzles and Hidden Object scenes on an individual basis while an extra chapter becomes available on the completion of the main game. Although not considered as a bonus item, the game contains 264 coins which can be found and used to enhance the living environment of a pet you collect during the game.
Profiles can be created for individual players. These profiles can contain the volume levels for music, sound effects and when dialogue is delivered by voice. You can opt for full screen mode with a special game cursor. There is a choice of three different difficulty modes.
At the easiest Casual level you get the fastest recharging speed for the Hint and Skip features plus sparkles to identify active zones. Advance mode has a slower recharging rate and no active zone sparkles. There is an even slower recharge rate when playing in Expert mode. In this mode, hints are only available in Hidden Object game play. All three modes can access a Map feature that can instantly transport you to a previously visited location but tasks yet to be completed are not indicated in Expert mode.
When playing this game you are cast in the role of the sister of a young woman, named Elizabeth, who has just received an invitation to become the successor of the Queen. As you have been looking after your sister ever since your mother mysteriously disappeared many years ago, Elizabeth is keen for you to accompany her in completing a simple test in order to start her new royal life. However this test turns out to be a trap as the Queen captures Elizabeth. It is up to you to rescue Elizabeth and thwart the evil plans of the Queen.
Spread over nine chapters, Frozen Beauty combines a mixture of cut scenes with spoken dialogue, Hidden Object sessions, puzzles and adventure game play. An optional tutorial will cover the basic aspects of the game, including the different cursors when specific actions can be carried out during the current scene.
The full screen view offered in Adventure mode is overlaid across the bottom of the scene with the various tools that are available. Taking up a central positioning is the inventory bar which shows images of the items collected. Chevrons at either end of the bar allow you to cycle though its content when there are too many items to display at one time. Hovering the mouse cursor over an inventory item will reveal its name.
To the right of the inventory is the rechargeable Hint feature, which changes to the Skip option during puzzles, and the Strategy Guide with step-by-step instructions and annotated screen grabs. On the left of the inventory is a journal recording discoveries and how much playing time has elapsed. Next to the journal is a map which consists of four pages covering the areas of Riverside, Forest Lake and Castle. The pages of the map shows the available locations for the area with icons indicating closed locations, those with tasks needing completion and your current position. As there is a great deal of moving between locations, the map's ability to transport you to another location will be extremely useful.
Hidden Object scenes have an important role to play. Generally these scenes will require you to find a list of items. Any item coloured orange in the list will require an additional action before it can be discovered. This is not the only type of Hidden Object game play. From time to time you will need to play out a story line as objects are located are then placed in a scene to reveal another items, There are also occasions where you will be asked to find a set number of items or look for parts of objects which, when found, meld together to form other items.
A series of puzzles and mini games are dotted throughout the game. These items are generally activated by some action of your character and will provide you will an item that will be required later in the game. No hints are available during puzzles but you do get brief instructions plus there is an option to skip a puzzle should it proves too difficult without any penalty being occurred.
The game's graphics are impressive with animated effects and appropriate sound effects. The story line does seem a little bitty as you move around the different locations without any apparent logical reasons. There is some variation in the difficulty levels of both the puzzles and Hidden object game play but overall the game is challenging and should provide plenty of enjoyable entertainment.
The game's system requirements call for a 1.0GHz processor with 1024MB of RAM and 850MB of hard disk space running Windows Vista and later. Pricing has been set at £5.10.
http://www.gspgames.co.uk/games/living-legends-frozen-beauty-collectors-edition-502984