Spotlighting Visitors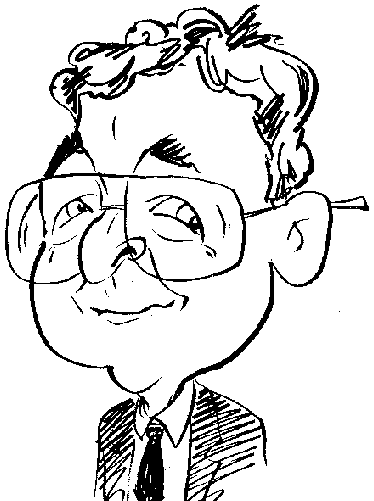 Review controls
When the door bell rings, do you know who is calling? This next product could help.

click image to enlarge
Arlo Technologies has developed a range of security based items designed to protect your property. These different products include security cameras, video doorbells, floodlight cameras and various accessories to enhance specific items of equipment. Recently I have been given the opportunity to check out the Arlo Essential Spotlight Camera that has been designed to work as an all-seeing eye for any outside activity.
Encased within a bulbous, lacquered white shell, the Essential Spotlight Camera takes central stage in the kit. It comes with a mount unit that features a built-in articulated device that allows the angle at which the camera points to be adjusted through 90 degrees. A set of three screws and rawl plugs are provided for attaching the mount and camera to an outside location. With its outside location, the camera unit has been built to withstand a variety of adverse weather conditions such as rain, snow, cold and even the sun should we be so lucky.
The package also includes a 26cm USB lead with standard A and Type C connections. This lead can be used to recharge the camera's internal battery that is claimed to give up to six months of life. While my review period did not last anywhere near six months, I have no reason to doubt this claim.
Fitting the camera and its mounting unit to an outside location was trouble free. Although I must admit to struggling a little when getting use to adjusting the angle at which the camera was mounted and adjusting its field of operation to ignore children leaving a nearby school.
In order to use this product you will need to download the free Arlo app and link it to the camera. As per usual with products such as the Arlo camera, you will need to create an account if one does not already exists. The account will need to be password protected and contain your name and email information plus settings to opt for Push Notification and SMS Text Messages to advise when motion is detected in the field of operation.
Once set up this security camera will offer visual information to your smartphone as to who is within its vicinity whether during daylight or via the camera's colour night vision capability. As well as the visual aspect, you have access to 2-way audio communication using the unit's built-in speaker and microphone allowing you to talk to visitors.
As standard this camera gives you live 1080p HD vision, motion alerts and two-way audio. Additional security can be purchased with an Arlo Secure Subscription. Initially you get a 90-day free trial Arlo Security Plan which will provide cloud back-up security plus an ability to identify and prioritise people, cars, pets and package delivery. You also get camera theft protection insurance.
At the time of publication the Arlo Essential Spotlight Outdoor Security Camera, as reviewed, is available from Amazon for only £93.48. The Arlo Secure Subscription Plan is available for £2.79 a month for a single camera or £8.99 a month for an unlimited number of cameras.
Full details are available on the Arlo Home Security website.