Animal Kingdom Search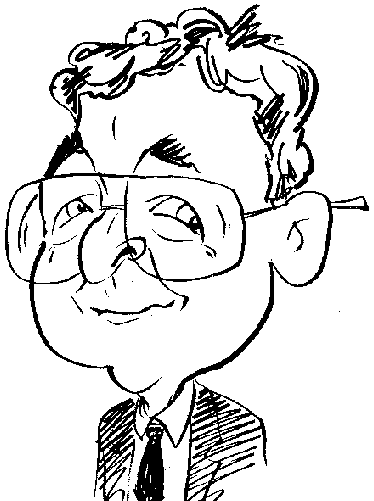 Review controls
Can you find required animals when they do their best to blend into the background scenery?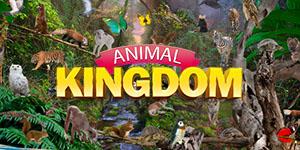 How well do you know the creatures of the Animal Kingdom? This next title, developed by Seven Sails, gives you opportunity to test your skills at recognising the members of the Animal Kingdom. Encased within the environment of Hidden Object game play, you can explore a collection of scenes to see if you can recognise numerous examples of its residents hiding within the scenery.
Allowing different people to test their Hidden Object skills, profiles can be created in this game to record their progress and performance. Adjustments can be made to the volume levels used by background music and sound effects. The game can be viewed in full screen mode with a hardware cursor providing the means to select your prey.
The game offers a choice of three levels of difficulty when playing the game. Each player can opt for a choice of Easy, Medium or Hard mode. Depending upon the choice made, there will be a different rate at which a Hint feature charges after use, whether a mis-click penalty will be applied and whether each level must be completed within a designated time limit or you can play at your own speed in a more relaxed mode.
Spread over 15 dual scene levels, the game presents the player with the challenge to collect different creatures, presented in groups of five. These creatures can be of the land, sea or air. Rather than display all the various creatures to be found at a particular level, just three different types will be initially shown. Once the full five group of a particular creature has been located then it will be replaced by another one assigned to the level.
In each level, there will be two separate scenes that are linked together by an arrow allowing you to move between them. You will often need to move between the two scenes in other to discover the required animals. Sometimes you will need to examine scenes that you would not consider to be an appropriate location of the required animals. For example you could find a jungle animal in an underwater scene or a dolphin in midair thus increasing the game's difficulty.
In total the game comes with just 15 levels. This does not seem particularly generous in regards to content but multiple visits do help increase this content.. Each level, with its pair of linked scenes and collection of required creatures, will act as the repository for five cameras and five paw prints. These additional items only appear one at a time with each scene. In order to collect all these extra items, you will need to visit each level on multiple occasions. You will be rewarded for collecting these extra bonus items. Feedback will be provided as to how many cameras and paw prints are still available with each level.
Tagged onto the completion of each level visit will be a Trivia question. For instance you could be asked for what is the world's largest snake or select from the various options as what is the colour of a polar bear? Three possible answers will be given for the player to make their choice of answer. A record will be made of your correct and incorrect answers.
Animal Kingdom is an enjoyable game that is best suited to short playing sessions whenever you have a few minutes to spare. I downloaded my copy of the game from Gamehouse.com where it is priced at $9.99. The game requires a 1.0 GHz processor with 256MB of RAM running Windows 7 and later.