Rebuilding a Temple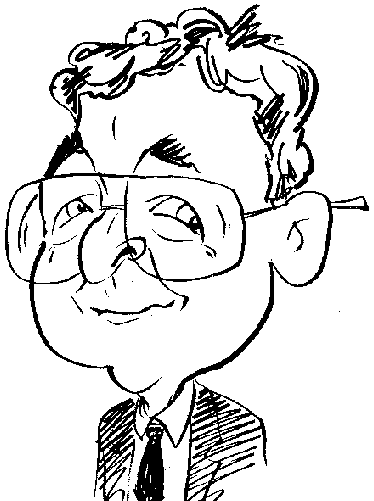 Review controls
Match 3 game play is often used to carry out a variety of tasks. In this case it allows you to rebuild an ancient temple.
If, for whatever reason, you Google the word "Etemenenki", you might discover that the word means "temple of the foundation of Heaven and Earth" and that this temple was built between the 14th and 9th century BC. I mention this brief information regarding Etemenenki because this temple is involved in this next game entitle Ancient Jewels - Babylon.
Developed by Game Glade, this is a Match 3 game where you need to earn money to complete a task. Profiles can be created so that different people can play the game and have their progress recorded as they tackle the game in a choice of three different modes. You can play the game with a restriction being placed on the number of moves or the time being allocated to complete each of the 120 levels. There is also an option to avoid both types of restriction and play in relaxed mode. Other features allow you to adjust the volume levels for sound effects and music plus opt for full screen viewing with high detail and the appearance of hints.
With the discovery of the Etemenenki temple in the ancient city of Babylon, you are assigned the task to restore the temple to its original grandeur so that others can enjoy its beauty for many years to come. By completing the 120 levels of Match 3 game play, you can raise the necessary funds to carry out the restoration by rebuilding those features that suffered the ravages of time.
The game makes use of the standard Match 3 style of game play with one or two additional twists to aid the player. Each grid, placed against an appropriate backdrop scene, will consist of cells arranged in rows and columns. The cells are filled with decorative tiles, an occasional blockage and some cells featuring a colour coverage. Accompanying each grid will be a set challenges of the items that need to be removed.
This feat is generally achieved by creating groups of three or more similar tiles by the process of swapping two adjacent tiles with the result that the group disappears and its space is filled by other tiles falling downwards. Along with specific types of tiles and coverings, the required challenged will sometimes involve artefacts, coins and diamonds which will need to be collected. These items can be collected as part of a group or by clearing a pathway down which the item can fall to the bottom of the grid.
Sometimes hazards are used to add difficulties and these could include chains. ice blocks, double tiles, boxes and spider webs. These hazards can be removed by being included in groups of three. As work on each grid proceeds, various power-ups can appear within the grid. These take the form of bombs, lightning, horizontal or vertical lasers and a cross bow which wipes out the current column and row, These power-ups need to be activated by the presence of a pair of tiles that are of the same colour as the power-up.
As each grid is completed you will be awarded points for performance, These points will be converted into money at the rate of five points per dollar. This money can then be used to pay for the different elements of restoration which are displayed in groups of four with their actual cost being listed.
Showing a top-down view of the temple under restoration, the chosen restoration work will be quickly carried out with no signs of any workers. You can then move on to the next grid to increase your bank balance needed to restore this temple dedicated to Marduk, the supreme god.
Initially this game appeared to offer little in the way of a challenge but once passed the level 30, and with the introduction of spider webs that tend to increase in numbers unless quickly deleted, matters improved. The game's difficulty level increased and the game became more challenging.
You can download this game from Gamehouse.com where it is priced at $9.99. The game requires a 2.0 GHz processor with 512MB of RAM and 88MB of hard disk space running Windows 7 and later.