Defeating Natural Conditions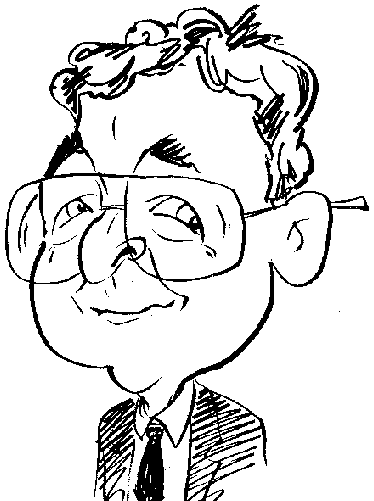 Review controls
While always looking for new titles, sometimes dipping into the past can bring rewards.
Not to be confused with the euphemistic entitled Montezuma's Revenge, the Curse of Montezuma is a Match-3 game developed by Alawar Entertainment. While hardly one of the most current offerings of the genre, showing its age with its style of graphics and storyline, this game does have some particular features which some should fine appealing. The game also has an attractive price point of between £2.50 and £5.00, when purchased as a new or second hand purchase.
Individual profiles can be set up to record the progress of different players. Adjustments can be made to the volume levels for background music and sound effects. There is also an option to play the game in full-screen mode. However there is no option to select from a choice of difficulty levels. Everybody is treated on the same basic footing as they rely on their skill level to make progress or not.
Earlier I mentioned that the Curse of Montezuma was not a game in its first full flush of topicality. Perhaps proving that history is inclined to repeat itself, the game is set in a period when the world is being faced by weather anomalies and an illness epidemic is running wild. Now where have I come across news regarding such adverse weather conditions and health issues recently?
In an effort to combat this mixture of weather and health conditions, the Curse of Montezuma casts you in the role of Cathie, a young woman who, on finding research conducted by her grandmother, sets out to find the Fountain of Youth which is rumoured to provide a solution to these problems. Your adventure starts in comic book fashion as you discuss matters with a professor before departing on your search and hiring a guide named Jose. The comic book style imagery is accompanied with dialogue delivered in speech bubbled enclosed text.
The Match-3 game play is of the standard format as you need to create groups of three or more similarly coloured tiles by swapping two adjacent tiles. The tiles will then disappear and be replaced by others falling downwards. Unlike other games of the same genre, the tiles in the Curse of Montezuma are not arranged in the expected coloumns and rows but are attached by a series of strands running up, down, left, right, diagonally and even bent around corners. This does give the player a far wider choice when it comes to creating and identifying possible groups in a variety of directions.
Some of the tiles feature a gem embedded into their body. These gems, of whatever type, have an important aspect to play in this game. Each level and its accompanying arrangement of tiles comes with a set number of gems which need to be collected by including them into groups. Positioned at the top of the screen will be the number of gems required and the number already collected.
Depending upon the player's performance regarding the time taken to complete a level, a reward of a gold, silver or bronze medal will be awarded. As well as the awarded medal, you will receive coins which can be used to purchased spells and other bonuses which will prove useful in the later stages of the game. These items can be purchased prior to the start of each level from the game's shop elements.
In order to progress to the next level you must complete the current level. You can also replay individual levels in order to boost your balance of coins and points total. For those with a strong competitive streak, the game has a top ten high score table with entries being awarded at the end of each playing session.
Initially available in a standard format, these bonus items can be upgraded to provide a more powerful effect. There are also a number of achievements which are gained for reaching specific targets. Rather annoyingly, these achievements are handed over in the middle of completing each level which does have the effect of interrupting the flow of action.
From time to time the Match-3 action will give way to a puzzle. These take on various types of activity. You might need to match pairs, search for symbols or recreate an image from broken sections as you delve through the challenges to reach the Fountain of Youth.
To get hold of a copy of this game, I would suggest carrying out an Internet search. You could, as I did, discover a copy of the game on EBay priced at around £2.50 for a second hand version of the game.
https://www.ebay.co.uk/itm/THE-CURSE-OF-MONTEZUMA-PC/163709477387?hash=item261dd8620b:g:-C0AAOSwu41c7LB7