Clean Air Discount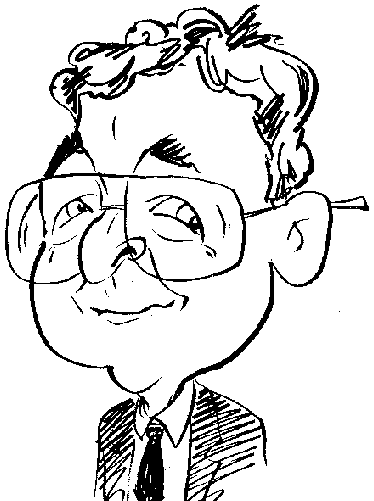 Review controls
Helping you breathe easily is the announcement of an air quality monitor.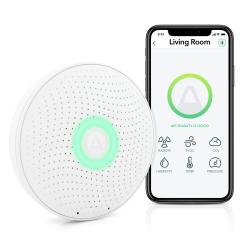 click image to enlarge
According to the World Health Organisation (WHO), 9 out of 10 people breathe unsafe air on a regular basis. This air is believed to contain allergies, pollution, wildfire smoke, radon and airborne viruses. The result of this often invisible contamination will impact the health of people on a worldwide basis.
With these health issues continuing to dominate the thought of many, Airthings has announced the forthcoming launch of its View Plus smart air monitor. For those not familiar with Airthings, this is a global technology company that has been involved in the production of award-winning air quality monitors for a wide range of customers. This new arrival of the View Plus will feature the world's most advanced air quality technology as it allows consumers to achieve control over the air that they breathe in the home environment.
Previous products from the company were designed to monitor and deal with issues such as CO2, humidity, airborne chemicals, temperature, air pressure and air quality. To this list of features, the View Plus smart air monitor adds a sensor for the detection of particulate matter (PM). This latest facility means that the View Plus will check for microscopic particles that reside in the air.
These particles include dust and pollution emitted from car exhausts, cigarette smoke and pets. Often invisible to the naked eye, the presence of PM can irritate lungs, agitate pre-existing conditions such as asthma. They can even contribute to serious illnesses that include heart attacks and coronary artery disease.
Designed to operate as a standalone device, powered by batteries, the View Plus will adapt to its surroundings by showing the data that is relevant to its location. The View Plus device can be customised to prioritise the air quality data that matters to the user. A wave of the hand will reveal a colour coded air quality check while the Airthings app can be used to deliver far more information regarding the air.
If pre-ordered before the end of March, the View Plus will come with a 10% reduction off the pre-launch price. Shipping of the product is expected to start in June with a price of £259 (including VAT).
Airthings | The world's leading radon and indoor air quality monitors