A Suite of Utilities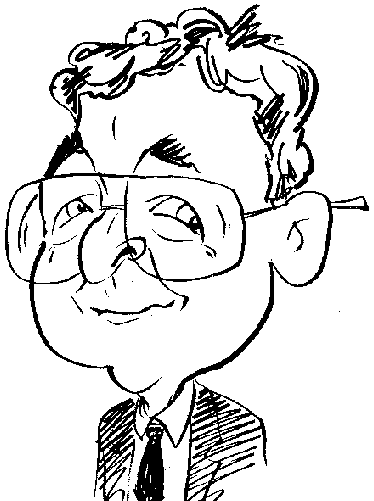 Review controls
As another year passes, I take a look at the latest version of an old friend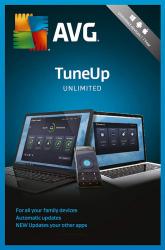 click image to enlarge
I first came across this next product, entitled PC TuneUp Utilities, some ten years ago when the product was available as Shareware (a try before you buy method of marketing). With our relationship, between the reviewer and software product, spreading over a decade, or as near as makes no difference, I do feel I can regard PC TuneUp Utilities as an old friend. After all friends are allowed to move around between owners as happened with TuneUp Utilities. This is what occurred four years later when the product joined the AVG family of offerings.
Currently the software is available from AVG in its 2019 version of the software for the Windows, Mac and Android platforms. This review is based on the product, which was formerly known as the Performance PRO offering, allowing the software to be installed on different products and platforms As is my usual policy, this review is being conducted on a platform running Windows 10 Home edition. As part of the initial set-up procedure, the software will need to be linked to an AVG account which is free to create.
In an effort to get right down to work immediately, the AVG software will conduct an initial scan of the host operating system to check out a range of features. As the test system had seemed to be running smoothly, I was a little surprised by the results of this initial scan. 1107 Registry issues were found followed by 14 broken shortcuts plus 570MB of space that could be regained. from the System Cache, Browser Data and Logs. Allowing the AVG software to carry out a fix of the issues brought forth a dashboard style interface providing feedback as to the condition of the system running the software. You can drill down through the various elements classified as Maintenance, Speed Up, Free Up space and Fix Problems.
Starting with Maintenance, you can revisit the scan area to check on what improvements, if any, have been noticed by the process. In my case, and this did include a system restart, Registry issues were reduced to just 11 and 86 issues were detected in System Cache and Logs. Fixes were quickly applied to the found issues.
Moving on to the Speed Up options reveals a series of areas that could increase the speed potential of the host system. You can view a list of programs that TuneUp felt were slowing down system performance. Each program in the list is shown with an estimate as to the degree it was slowing matters down with an option to put it in sleep mode. When in sleep mode, a program will automatically jump into action when called upon before returning to an inactive state when the task was completed. It is up to the user to work out the purpose of these programs as the AVG software offers no help in this respect. Other options available in this section including viewing programs using the GPU, optimise startup and shutdown settings, view system information plus show an optimisation feedback report.
Space can be regained through the use of the appropriately named Free Up space section. This section can search out any duplicate files and allow you to remove specific items thus regaining the space they used. You can also use a predefined list of categories as you select which items from the System Cache and Log areas can be removed.
The Fix Problems section lists possible issues relating to the host system. These issues could involve the lack of anti-virus protection or outdated programs and drivers which, if detected, give AVG an opportunity to advise you to purchase other items of its ware to remove these issues. You will also be advised when your hard disk was last scanned for errors and be given the option to run either a Normal or Thorough scan just in case problems might exist.
The final section provides short-cut links to all the individual features making up this suite of utilities. This section is suitable for those who want to go straight to a specific issues using the tools belonging to categories classified as Installed Programs, Hard Disk, Usage Data, Registry, Computer, Recommendations, Windows, Mobile Devices and AVG PC TuneUp. In total there are at least 32 tools from which you can make your selection as you target a specific issue with your system's health.
While several of AVG TuneUp tools can also be found in the Windows operating system, it is the TuneUp versions that I tend to turn to when assistance is called for. My only real criticism of the AVG TuneUp product would be regarding its attempts to use its results to encourage the user to purchase other titles from the AVG catalogue. Various editions of AVG TuneUp software are available with the subject of this review, AVG TuneUp 2019 Unlimited, is currently listed on Amazon.co.uk priced at £15.99.