Life After Goldilocks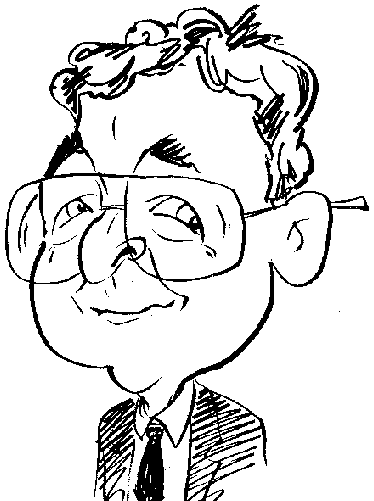 Review controls
Follow-up titles can take you in many different directions as this next game goes to show.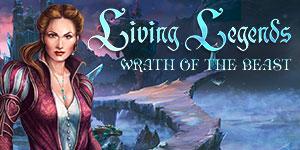 Thanks to the work and skill of various story tellers, we know of several fairy tale heroes and heroine in their moment of glory. But have you considered what life had in store for them after their initial fifteen minutes of fame? With this next title, 4 Friends Games has taken a look at what might have happened once life settled down after Goldilocks invaded the personal space of a family of bears. Sad to say, Goldilocks did not live happily ever-after as she was killed by bears but not before giving birth to a son who takes centre-stage in Living Legends: Wrath of the Beast.
This title is available in Collector's Edition format which bundles a number of bonus items along with the main offering. Immediately access is given to features such as Wallpaper, Screen Savers, Music and Concept Art while Movies, Mini Games and Hidden Object scenes remain locked until their content has been encountered in the main game. Once the main game has been completed then you can access a bonus chapter. Although not part of the bonus offerings, this title comes with a Strategy Guide to lead the player through its various scenes.
Before entering the main game you can make a number of adjustments to the gaming environment plus create profiles to record the progress of different players. Separate volume levels can be set for music, sound effects and dialogue voice with the game being viewed in full or wide screen mode with a custom cursor. A choice of four different difficulty levels are available offering differing rates of Hint/Skip charging, the use of sparkles, misclick penalty and the inclusion of information on the game's map feature.
While you may believe you are taking on the sole role of Goldilock's son at the start of the game, you are actually being asked to perform a dual role. At appropriate times during the game, you will turn into a bear and be able to use the beast's claws, nose and jaws to carry out certain tasks. A special token is provided so that you can carry out the role-switching ability which I am almost tempted to say is "not to be sniffed at".
Assisting you to perform your various tasks are the tools provided for this game which are arranged across the bottom of the screen. Taking up a central position is the game's inventory. Its contents will switch to claws, snout and jaws when you are in bear mode. To the left is a short cut to items collected, there are 34 such items, and access to a story telling feature plus a layered map of the different areas making u this game. The bear token and Hint feature are located to the right of the inventory. Further assistance is provided by the mouse cursor which changes shape when over areas where action is indicated.
Identified by an outbreak of sparkles, Hidden Object game play uses a variety of formats. Sometimes the standard format of a text list of required items is used. If an entry in the list is coloured orange then an additional action will be required before it can be selected. On other occasions silhouettes or images will replace the text list. The game will also require you to find and replace items in their correct place with in a story book interface. In some cases no required list will be offered, instead you will be asked to find pairs of objects that are similar or different in some way.
Although less frequent than Hidden Object action, mini game puzzles do vary in style and type of game play. Sometimes you will be asked to create images or build up scenes that will serve a purpose. While in bear mode, you might be asked to make your way through a maze, make a journey past several way-points or, back in human form, use bears as target practice.
Linking together the various sections of the game are cut-scenes. These will often feature other characters who communicate using spoken dialogue and special animation effects. You even get to see Goldilocks who makes a return in ghostly form and can offer advice as to how best to proceed.
With its bonus content, animation effects and dual human/beast main character role, Living Legends: Wrath of the Beast is an interesting follow-up to the original Goldilocks tale. I downloaded my copy of the game from Gamehouse.com where it is priced at $19.99. The game requires a 1.8 GHz Processor with 512MB of RAM and 926MB of hard disk space running Windows 7 and later.
Living Legends - Wrath of the Beast Platinum Edition | GameHouse