Rescuing Fairies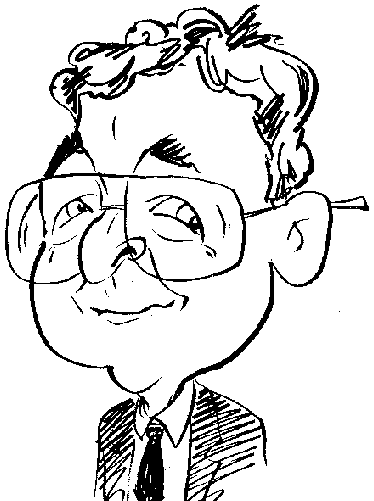 Review controls
Can you help free fairies and restore the balance of power in this Playrix developed game.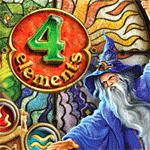 You can be certain of one fact when magic is the subject matter of a game, trouble will be just around the corner and it will play a major part in what is to follow as you venture further into the story line. As an example take Playrix's 4 Element II offering which involves magic and trouble in equal parts.
No sooner does the game start and you are thrown into a situation were the kindly elderly wizard finds his power diminished thus putting the magical world, in which the game is based, into serious trouble. It quickly emerges that you have been cast in the role of the world's only hope of taking back control of the power of magic by setting free and restoring fairies to control the elements of Earth, Wind, Fire and Water. Thus we start this Match 3 style game.
Using comic book and cartoon style graphics with appropriate animations featuring fairies plus spoken dialogue, this game allows you to create profiles that can record the progress of different players. Adjustment can be made to the volume levels of background music and sound effects while opting for full screen viewing with a custom cursor. The game offers relaxed game play with no time limit restrictions being imposed.
The game's opening certainly gives you the impression that you are in for a bout of Hidden Object game play as you are tasked with finding four objects which have been broken up into segments and then use them somehow in order to continue. But this type of game play is but a mere chasers to whet your appetite and matters quickly change into Match 3 action as tiles cover the playing area. You are given plenty of practice with this Match 3 action as it is spread over 16 chapters with each one being designated to involve the recue of an individual fairy.
You are presented with a display made up of different coloured tiles that need to be manipulated in such a way that energy can flow uninterrupted and eventually set a fairy free from its imprisonment. Unlike the usual mode of play as you swap two adjacent tiles to create groups of three or more tiles, you have to drag the mouse cursor over a group of three or more similar tiles which then disappear. However the linked tiles making up the chain can only be joined via one of its sides. Tiles touching at the corner are not regarded as being linked and therefore can not be used.
Although your aim is to create an uninterrupted passageway for energy to flow, the game takes control when it comes to the actual movement of energy as it flows along the pathway. You can concentrate your work on removing the tiles that are blocking the pathway. In some cases you will need to rearrange pipes to allow the energy to move through. As you progress further into the game, you will awarded power-ups, such as a shovel and Magic Fire, to help make progress through difficult areas.
The final stage in each chapter will introduce a mini game puzzle as the final unlocking key to release the trapped fairy. The puzzle could involve solving riddles in order to locate items within an image, spot the different between two similar images and get involve in an iSpy activity.
I found it did take a little while to get use to the change in the Match 3 style of play but you do get plenty of practice. I have seen this game listed on gamefools priced at $2.99. The game requires a 1.5 GHz processor with 1024MB of RAM running Windows XP and later.