Bring Back the Light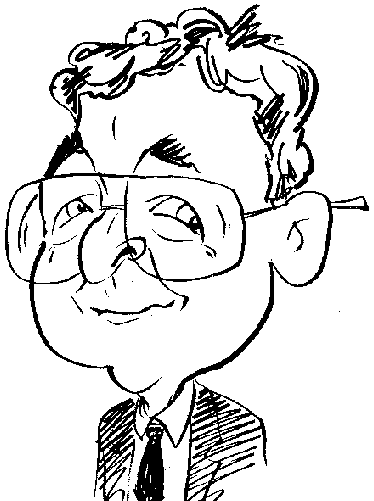 Review controls
Mixing forward planning, strategy and aiming skills, this next game sets you task of defeating darkness.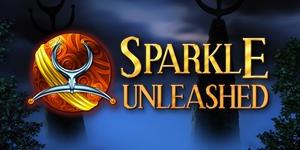 The Sparkle series of titles, developed by 10tons, belong to the Match-3 Shooter gaming genre. Starting with the original offering of Sparkle, the game developed into Sparkle 2, hardly the most inspiring naming of a game, before the subject of this review, Sparkle Unleashed, made its appearance. This title places the player in charge of an orb shooting apparatus in an effort to save a world from the evil that has spread over the land.
Basic adjustments can be made to the gaming environment. You can adjust the volume levels for both sound effects and background music. The game can be played in windowed or full screen mode with additional assistance for those afflicted with colour blindness. This latter feature adds decorative patterns to the coloured orbs, which play a major part in this game, so that they can easily be distinguished from the pack. Profiles can be created so that individual players can keep a record of their progress and performance when playing the game.
Like the earlier titles in this series, Sparkle Unleashed is set in a wooden area of a countryside where, long ago, an ominous darkness spread through the enchanted lands. Once proud places of power became silent and even nature itself had come to a standstill. It is your task to make your way through the darkness and help light prevail by activating braziers that are located at various points throughout the land. This task can be both addictive and challenging.
Played against a backdrop of countryside scenery, you need to progress through a series of levels that are divided into stages that bring the reward of magic keys. These keys are used to unlock one of the power ups that are available once a stage has been completed. At the same time a braziers will be lit to bring light to that part of the land.
In order to achieve this you will need to clear a snaking wandering column of coloured orbs. In Match-3 Shooting fashion you will need to fire coloured orbs into the column and create a group or groups of three or more orbs of the same colour. The matched group or groups will then disappear with the remaining orbs closing up to fill the gap and, perhaps, create further groups. You gain more points and greater rewards by creating a chain of groups.
Each level will contain more than a single snaking column with a number appearing in the top left corner to indicate your current progress. There will be an increase in the number of coloured orbs and the length of the columns plus obstacles will be introduced as you progress through the land. These obstacles take the form of stones or chains around the orbs so that they will need to be included in a matched group more than once. There will also be instanced when you are faced by two separate columns travelling in different directions towards their own escape hole. Failure to clear the column before it reaches the safety of an escape hole will mean that the level will need to be replayed with the same or a different power up from those you have earned.
Your weapon or shooter sits at the bottom of the screen and can be moved left or right during the aiming process. The shooter holds two randomly coloured orbs and their position can be reversed, to help achieve a more suitable situation, by a right mouse click. Often this tactic can help clear away the advancing column and complete the stage.
As you progress through the game, completing levels and stages, a different type of challenge will become available. This new challenge is Survival mode where you try to last as long as possible by constantly clearing away the snaking columns that keep appearing. Depending upon how long you last on the different levels, your performance will be graded with stars with five being the maximum number for a successful completed challenge.
Sparkle Unleashed keeps a comprehensive record of your performance throughout the game. This data can be reviewed through a feature indicated by a trophy cup. The data is divided into the three main sections entitled General, Power ups and Stages won or lost. There is also a list of the Achievements you have gained.
This game is spread over 108 challenging levels as you build up an arsenal of 18 potent power ups. You can download a time-restricted trial version before committing your self to the full version costing USD $9.99. System requirements call for a 700MHz processor with 256MB of RAM running Windows 7 and later.