Mobile Acer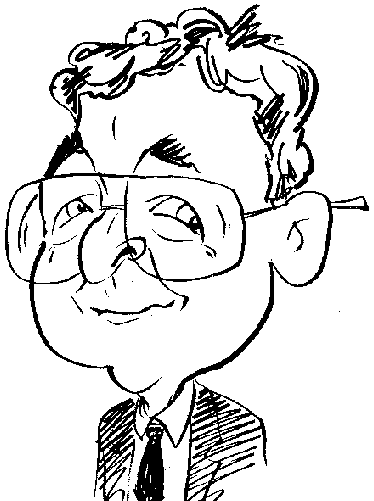 Review controls
While the main focus on Acer's acquisitions of companies last year was on the Gateway and Packard Bell deals, it was all too easy to miss one further acquisition. Almost slipping under the radar was Acer's take over of E-Ten Information Systems Co. Ltd.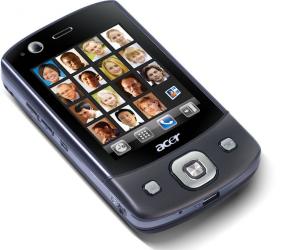 click image to enlarge
You may wonder what interest Acer would have in Taiwan's second largest manufacturer of handheld device with 15 years experience in the field. The answer was revealed at the Mobile World Congress in Barcelona with the announcement of Acer's entry into the Smartphone market. This was followed by a presentation to UK journalists as part of a global launch initiative.
Although entering what is a fairly well-populated market sector, Acer is aiming to become one of the top five in this particular arena within the next five years. When you realise that currently there are 4 billion mobile phone subscribers worldwide but only 200 million Smartphone devices, there is obviously plenty of slack to be taken up as users migrate to the Smartphone environment. Acer intends to provide solutions to encourage users to upgrade to the world of Smartphones.
Following research and working with various focus groups, Acer has taken the decision to offer models aimed to satisfy the needs of different types of user. As a result there will be handsets aimed at those who consider themselves as trendy, pragmatic or stylish. Four models make up the initial batch of Smartphones to be released under the Acer brand.
Described as an ideal smart handset device, the M900 comes with a full, slide-out keyboard for emailing and editing documents. It comes pre-installed with Windows Mobile 6.1 Professional, Outlook Mobile email and Office Mobile (word, Excel and PowerPoint) as do the other models in this initial release schedule.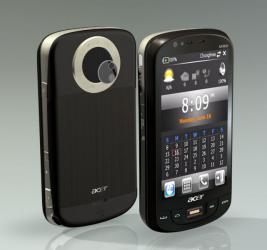 click image to enlarge
The M900 measures 119 x 62 x 17.1mm and weighs 188g. It features a 3.8-inch WVGA touch-screen (256 colours and 800 x 480 pixel resolution) along with a 5.0 megapixel camera. Built around a Samsung 6410, 533MHz processor with 256/128MB ROM/RAM and 2G GSM, 3G HSPA networks plus Bluetooth and Wi-Fi connectivity, the M900 is equipped with GPS, FM radio, voice recorder and voice commands plus support for micro-SD memory cards.
Next up is the F900 model which was developed to give total control over web browsing on the go. Measuring 117.5 x 63.5 x 12.8mm and weighing 155g, this model features a 3.8-inch touch-screen displaying 256K colours at 800 x 480 pixel resolution. Processor and memory specifications are the same as the M900, as is the operating system. The user interface gives access to features that include contacts, email messages, calendar, world weather and music. The F900 comes with a 3.2 megapixel auto-focus camera with flash, GPS, FM radio, voice recorder and commands plus support for Bluetooth, Wi-Fi and micro-SD cards.
Smaller at 106.4 x 59 x 13.7mm and lighter at 132.5g is the X960 which has been designed as an all-purpose tool. It features a high-resolution 2.8-inch VGA touch-screen (65K and 640 x 480 pixel resolution) and a five-way navigation button. Operating system, processor and memory remain the same as does support for Bluetooth, Wi-Fi and micro-SD cards. The X960 features a 3.2 megapixel auto-focus camera, embedded GPS functionality, FM radio and voice commands.
Completing the set is the DX900 which arrives with the claim of being the world's first Dual-SIM Smartphone supporting both 3.5G (HSDPA) and 2.75G (EDGE) SIM cards. This will allow you to have a different SIM for business and personal use or home and overseas activity to help avoid roaming charges. The DX900 has an ultra-sharp 2.8-inch VGA display (65K colours and 640 x 480 pixel resolution) and a 3.2 megapixel camera with auto-focus and flash. The model's interface has large finger-friendly buttons and features 3D animated icons and transition effects. Battery life is expected to be up to 6 hours of talk time and up to 200 hours on standby.
Several other modules are due to arrive later this year. This second batch is expected to feature the Windows Mobile 6.5 Professional operating system pre-installed. As yet there is no definite pricing information nor is Acer in a position to reveal details of operators for the various models.