Sony Ericsson K660i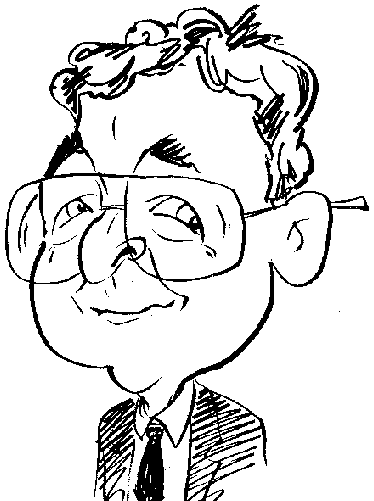 Review controls
First impressions do not always work out as you might expect but I have to admit that the Sony Ericsson K660i did not flatter to deceive and was one of those products that lived up to its initial appeal.
Buy Now
Sony-Ericsson K660i
Free with £25/month tariff


£207 sim-free from Amazon

Measuring 104 x 47 x 15mm and weighing 95g, the Sony Ericsson K660i candy bar style phone is predominately black in colour with silver trims around the edges and a wine coloured bar highlighting the non-keypad controls. If this colour scheme does not appeal then the phone is also available with a lime bar on white.
Situated above this bar is the handset's 2.0-inch TFT QVGA screen capable of displaying 260K colours. For general use this screen will default to portrait mode. However landscape mode takes over when the Internet is involved while there is smooth switching between the two modes when lining up a scene with the camera.
The individual keys of the standard keypad consist of small circular raised buttons identified by the appropriate number, star and hash symbol. The letters normally associated with the numeric keys are positioned to the left of each button. I found this arrangement to make a pleasant change from the usual diet of keys positioned flush to the handset's body.
Like any good wine bar (sorry just could not resist the pun) there is a choice of options available from this facility. On the outer edges are keys for call and end. Moving inwards you encounter a pair of selection keys plus those for the activity menu and cancel. Positioned centrally is a standard, stubby navigation joystick sandwiched between email and Internet access controls.
On the left side of the handset is a concealed memory card slot compartment for the supplied 256MB Memory Stick Micro card. The camera key along with a dual volume/zoom rocker key are found on the right side. Power and headset connection is located on the base while the on/off switch is in its normal position on the top.
The unit's main camera is rated at 2 megapixel with 4x digital zoom. While hardly the most impressive feature (no flash and fixed focus) it does perform adequately. Various shortcut keys do help when it comes to changing some settings plus editing and slide show features are included. You also get FaceWarp software (rather illogically found under Organiser/Applications) which allows you to capture an image and then select from various warp techniques such as Alien, Big Nose, Gobbler and Sharpchin before saving the image and sending it as an MMS. Video capture is at 15fps with the results being encoded in MP4 format. A second camera, positioned on the front of the handset, allows for video calling.
Standard music playback and storage facilities are provided along with a MusicDJ and TrackID options. Three games are included by default and these are JC does Texas, QuadraPop and Rollercoaster Rush 3D. More games can be purchased using the PlayNow service. Rather surprisingly the support for Google Maps is found in the Entertainment section. With the appropriate connection you can download zoomable maps and receive directions to a specific location.
Along with the Web browsing capabilities, the K660i has the standard array of features we have come to expect from out mobile phones. Included among these features are a phone book with up to 1000 contacts, calendar, calculator, notes and an alarm clock. Various themes are supplied to customise the on-screen appearance with my favourite being Amethyst.
Battery life should give up to 330 hours on standby or either 9 hours with GSM or 4½ hours using UMTS talk time. Although candy bar is not my favourite style of mobile phone (my vote would be for clamshell), I could easily see myself using the K660i on a regular basis. My only real criticism is with regards the supplied ear-bud headset which does not give you the option to substitute your favourite headset as happens with some other Sony Ericsson mobile phones. Price, as usual, depends upon the type of contract you opt for with this phone, although at the time of writing it's not readily available. T-Mobile have it free with a £25/month tariff or it's available for £207, sim-free, from amazon.
http://www.sonyericsson.com/cws/products/mobilephones/overview/k660i?cc=gb&lc=en