Phones for Cash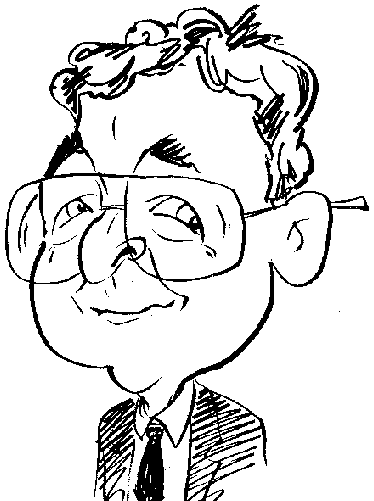 Normally recycling goods just encourages a feel-good effect but there is a way it could increase your bank balance.
So what do you do with the gear you no longer want? Maybe, like many others, you point your browser at eBay and put the various pieces of kit up for sale. However if these items are mobile phones then there is an alternative method that you could take to dispose of unwanted items while swelling your bank balance and possibly benefiting third-world countries plus doing your bit for recycling. Latest figures reveal that there are currently 80 million unused phones in the UK that could be put to some useful purpose. In this instance the route to take is to log on to www.envirofone.com.
Logging on to this site gives you the opportunity to check out the prices being offered for various phone models from the numerous manufacturers that are producing a never-ending stream of units. To check the price being offered for the various phones, you need to select from a drop down list of phone manufacturers and then entering the model number. If, for any reason, you do not have the model number to hand, then you can flick through pages of the various models available from the particular manufacturer.
You will be shown two prices for that phone. The lower price will be a cash offer while the slightly higher figure will be for a credit voucher redeemable with Argos. This link up with Argos is purely for the benefit of customers and does not indicate that there is any other connection between these two separate companies.
The price stated for each phone is what you actually get. No deductions are made for any reason and envirofone even pays the postage involved. You simply register with envirofone and they will send you a pre-paid envelope. If your phone model is not listed on the envirofone site then you can send its details and it will then be added to the list of phones that are redeemable for cash or vouchers.
Once your phone(s) has been received then a cheque will be on its way to you. The phone will be refurbished by envirofone before being sold to developing countries. This should reduce the need for UK landfill sites that could become contaminated by the toxin substances (lead, cadmium, lithium and mercury) found in some mobile phones. A small donation will be made to charity for each phone received by envirofone. According to figures that I have received, the average price paid by envirofone is £25 while fairly new phones could attract a figure upwards of £70.
To give you some idea of the prices being offered by envirofone, I check out four phones that have been reviewed on this site.
| | | |
| --- | --- | --- |
| | Cash | Argos credit |
| Benq E61 | £4.93 | £5.76 |
| Nokia N73 | £57.92 | £66.61 |
| Motorola V80 | £8.93 | £10.26 |
| Sony Ericsson W300i | £28.90 | £33.24 |
So search out those old mobile phones that are cluttering up storage space; log on to the envirofone site; earn yourself some cash while benefiting others.