An Early Christmas Wish List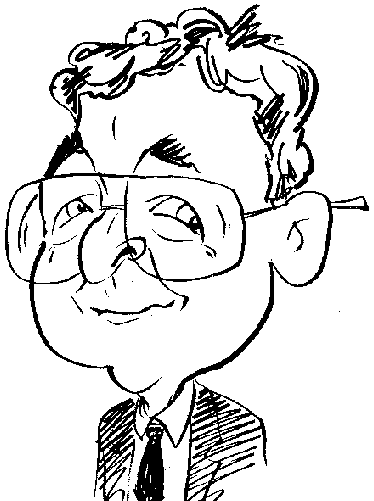 With temperatures rising during July, many companies are keen to show off their Christmas wares.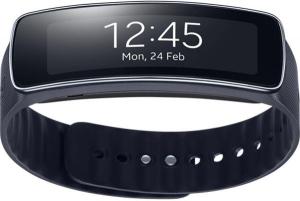 click image to enlarge
As you would expect with the UK's largest IT and Home Electronics High Street retailer, the combo of Currys & PC World has made extensive plans well in advance for the coming festive season. It has even product a Top Ten list of predictions for the must have tech gifts but more on this a little later.
With its belief in a "Smart" future, the company has created Tech Areas in some of its larger stores while offering a range of gifts aimed at different customer groups. I have selected three items from each of the different groups that Currys & PC World are targeting for their company's range of small to large size offerings. The items were selected purely at random with no consideration being given to pricing – after all you should not look a gift horse in the mouth. In fact there is no mention of any price within this report. You will need to carry out this particular research for yourself as prices tend to fluctuate due to market conditions.
For Him you might want to pick up the Samsung BD-H8900M Smart 3D Blu-ray Player with Freeview to keep him happy. Or if photography is more his thing then there is the Nikon D5200 DLSR camera. Of course while relaxing the Krups XN100440 Blue-Sky Nespresso Inissia Espresso Machine could provide the necessary beverage for both of you.
For the lady of the house you could opt for the LG 29MA73V 29-inch LED TV monitor. In order to keep warm on winter evenings while watching television there is the Dreamband 16083 Relaxwell Heated Reversible Throw. While for private listening there is the BOSE Mint SoundTrue OE Headphones.
Aimed at the younger members of the family is the Logitech G27 Racing Wheel for indulging in some high speed car racing on their computer or console. There is also the toy that annoys my cat. This is the Orbotix Sphero 2.0 Smart Tech Toy that is controlled by a smartphone or tablet. For more peaceful pastimes you could get the Logik L10SPDV 13 Portable DVD player (with some appropriate titles of your choosing).
A teenager could well become your friend for at least a short period when presented with the gift of a Sony PlayStation 4. I am not quite sure how a teenager would react to a Kitchen Craft 7-Piece Macaroon Gift Set but Currys & PC World feel it might be appreciated. Personally I think a Kenwood SB054 Smoothie2Go Blender would be a more appealing gift.
If you are a Gadget Junkie (aren't we all) then maybe the Panasonic SC-HTB680EBK Soundbar might suit. If not then perhaps an Asus Blue Chromebook could broaden your cloud experience. Any weight issues might direct your attention towards the FITBIT Aria Wi-Fi Smart Bathroom Scales in an effort to keep your weight under control.
The final category designated by Currys & PC World is that of the House Proud. I know I would appreciate the Dyson AMOS Hot + Cool Fan Heater. Of course you might prefer the Samsung 55HU8500 Curved TV or maybe the Rangemaster Kitchener 60cm Range Cooker to add extra appeal to your living environment. Of course you might want to purchase some of these items for yourself (whatever category they fall into) as a kind of personal reward.
With the 18 different gifts mentioned in this brief roundup, I have managed to avoid any of those listed in Currys & PC World's Top Ten Tech Gifts. So here is that list of presents that is expected to walk of the shelves during the months leading up to Christmas.
Samsung Gear fit
Fitbit Force
Garmin Forerunner 15
NutriBullet
Sonos Multi-Room System
Google Chromecast
GoPro action camera
KitchenAid stand mixer
Apple iPad Mini
Motorola Moto 360
Remember these items are the suggestions from Currys & PC World. I would recommend that you visit one of the following web sites to check out prices and further details.