Battery Power Backup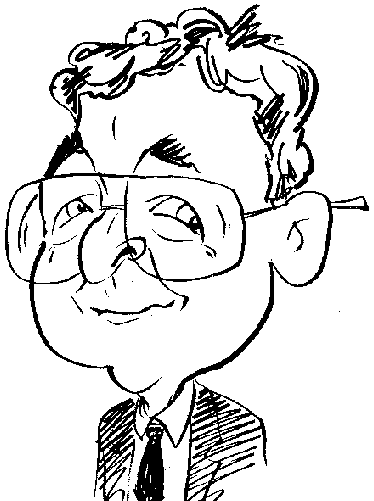 With the demands we put on our mobile devices, it is not surprising that their batteries struggle to cope.

click image to enlarge
During a recent tidying up session, it does happen occasionally in my household, I came across one of my earliest mobile phone. Unlike some other units which wee passed on to various charity organisations, this particular unit still held fond memories for me and had provided excellent service for a few years. What was special and unusual about this Samsung clamshell handset was its ability to open and close at the touch of a button. More to the point, it was also unusual, when compared to the more modern devices currently available to us, is that it came supplied with a spare battery pack. Although I never actually needed this useful addition, it could have been beneficial in certain circumstances. Nowadays users will need to rely on a third party solution when recharging their mobile devices when out and about. One such solution could be the Sandberg Solar PowerBank product.
Like my spare Samsung battery pack, this Sandberg device could easily be slipped into a pocket as it is smaller and lighter than many of the devices to which it will be partnered for recharging purposes. The Sandberg Solar PowerBank has dimensions of 113 x 54 x 12 mm (H x W x D) and weighs in at 80g.
Enclosed within the units black rubberised casing is a rechargeable 2000 mAh battery pack. Dominating the front of the unit is a solar charging panel. Arranged along the bottom of the unit are standard and micro USB ports positioned either side of a rubberised on/off button that sits flush to the unit's body. Holes for attaching a lanyard are located at the top right of the unit's body but you will need to supply this attachment as one is not included in the box.
What you do get, along with the Solar PowerBank unit, is a short (48cm) standard-to-micro USB lead, just on the off-chance that there might not be enough sunlight available to carry out the recharging task. The lead can be used to link the Solar PowerBank when attached to the micro USB port to an appropriate power source such as a computer or the mains. The same lead can then be used to transfer power from the Sandberg unit to whichever of your mobile devices is currently suffering from a power deficiency. You just need to reverse the lead by connecting it to the standard USB port on the Sandberg product and the other end to the micro USB port on your mobile device.
Just below the solar panel, towards the right side, are four LED lights which provide feedback as the available power level from the Sandberg Solar PowerBank when it is turned on. The percentage of available power level can be seen in the table below.
Sandberg PowerBank Battery Levels

| | |
| --- | --- |
| One LED showing green | 0 – 25% charged |
| Two LEDs showing green | 26 – 50% charged |
| Three LEDs showing green | 51 – 75% charged |
| Four LEDs showing green | 76 – 100% fully charged. |
When turned off the first LED will glow red and this is also an indication when the Solar PowerBank is topping up its power levels from the available sunlight. This does appear to be an ongoing, constant process so whatever sunlight we get is made full use of by this product. Not unnaturally, power charging of the Solar PowerBank is far quicker when a USB connection is being used. It should take between 4 and 5 hours when charging via USB with solar power recharging requiring a full 24 hours spread over periods of sunlight.
This is a handy product, probable of more use in more sunny climates but still capable of delivering in the UK, that is easy to use. Priced at £32.99, this Sandberg device could with a five year warranty.