Portable Battery Power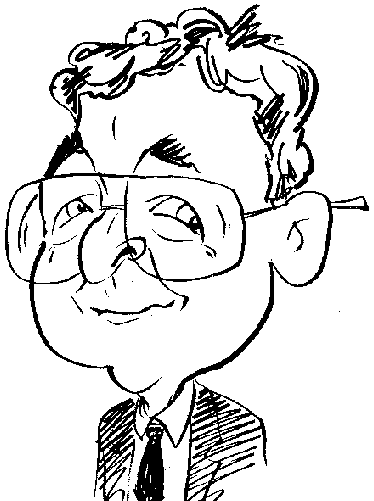 Review controls
When was the last time you discovered your mobile device was power deficient when you needed it in an emergency?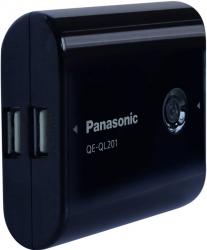 click image to enlarge
For many of us, it is apparent that our reliance on mobile devices is paramount. It seems we can not leave home without the comfort and support that is offered by a range of products whether they are basic handsets, tablets, music players or the all-encompassing promise that smartphones deliver. Even when we are safely ensconced in our dwelling space these devices often take the lead with our communication and entertainment needs.
However this reliance does bring with it the need for the user to ensure that these devices, providing the facilities and features without which we can no longer exist, have the necessary power they need to perform their duty. This is not a problem if you are well organised and have a reasonable memory (I don't) or so you would think. But circumstances often prove otherwise. It would be a rare situation indeed if occasions did not occur when a device's battery failed to respond when needed – more often than not when the need was considered vital.
This is not just my opinion. Recent research, from Panasonic, has revealed that 61% of smartphone users in Europe state that their biggest source of dissatisfaction is with the need to frequently charge their devices. (I'm old enough to remember when some manufacturers supplied a spare battery pack with their mobile device but cost considerations quickly brought this practice to an end). With the heavy duty use we put on devices, such as smartphones as we make calls, surf the web, listen to music, watch videos and indulge in an occasion game playing session, it is no wonder that we often need to charge out handsets on an almost daily basis.
Rather than carry a charger with the device and search for a suitable recharging point when out-and-about, Panasonic would like users to consider the company's "Panasonic Portable Power" solution. With this offering users have the choice of three different portable battery units. These units are the QL-102, QL-101 and the QL-201 with this review being based on the latter model.
This kit consists of a rechargeable battery pack and a 30cm standard-to-micro USB lead. The lacquered black coloured battery pack features rounded sides with dimensions of 62 x 70 x 22 mm (W x H x D) and a weight of 142g which makes it eminently portable as you slip it in a pocket. One slight niggle is the lack of a soft carry case which could also hold an appropriate USB lead for making the necessary connection between the Panasonic unit and your mobile device.
The battery pack is simplicity in itself. At one end is a micro USB input port for charging the unit and two standard-style USB ports at the other end for downloading power to either one or two attached devices. A single press button, flush to the top of the body of the unit, turns the unit on or off. When turned on, this button will glow green, orange or red to indicate the approximate battery level percentage. Green means 60% or more power, orange shows a level of between 30 and 60% while a red glow reports a level of less than 30%.
When charging one of your mobile devices, you need to use the USB lead that came with the device although if your mobile device uses a micro USB port then you can substitute the lead that is provided by Panasonic. Once the connection has been made then you need to press the on/off button on top of the QL-201. You will need to power down the QL-201 battery pack once recharging is complete as this does not appear to happen automatically.
Capable of delivering an output of DC 5.0 V 1.5 A MAX, which could mean that the simultaneous recharging of two devices might not be possible depending upon their power needs, the QL-201 can deliver up to 5 hours of power. A full charging of the QL-201 internal Lithium ion 3.7V 5400 mAh battery will take approximately 14 hours which does seem rather excessive.
The Panasonic QL-201 is an easy-to-use and lightweight method of recharging portable devices via a USB link up when on the move. The model under review, aimed at heavy users, is priced at £49 while the QL-101 will cost £39 and the QL-102, suitable for occasional users, will set you back £29.
http://www.panasonic-batteries.com/eu/products/portable-power/45