What's in a Title?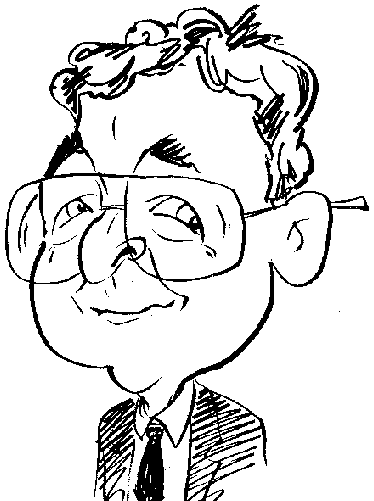 Review controls
I had almost forgotten that I had asked to review this next product when an email arrived announcing a sample was available. But was the wait worth it?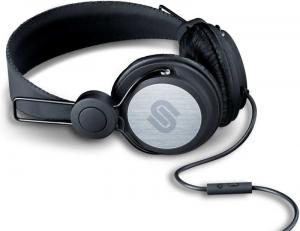 click image to enlarge
Often, and for the obvious reason, a product's title can give you a very good indication as to the purpose a particular piece of hardware or software is meant to be used for. However that is not always the case. Take for instance the Urbanista®- Los Angeles. Now you might think that with such a title, I was about to begin writing an article of a little-known airport that provided one-way flights to a certain American city but nothing could be further from the truth.
The title Urbanista – Los Angeles reveals absolutely nothing about the functionality of the hardware that has just reached the top of my review pile. To save you the bother of Googling for the answer, I will tell you that Urbanista is a Swedish company that has developed a number of headsets named after various cities and the Los Angeles is just one of this series. While on the subject of titles, I am at a loss to explain how the review unit is classified as being Dark Clown in colour when to most of us it is black. There is also a Fluffy Cloud model which, I guess, means it is white.
First impressions of removing the headset from its box were not particularly memorable. Predominately black (dark clown) in colour, apart from, what are described as being beautiful laser cut, metal silver disks on the outside of each ear-pad, the headset does has the appearance of being rather minimal is design. A single lead, for attaching the headset to an audio source, runs from one ear-pad. I would like to inform you whether this was the right or left ear-pad but I was unable to find any indication on the headset as to which ear-pad was which.
My eyes were next drawn to the all-important headband which is meant to sit comfortable on your head. This was little more than a metal strip covered by a leather-like material. As far as any padding goes, it was totally absent on this aspect of the headset. This was hardly an encouragement to wear this headset for any lengthy periods.
There was some padding on the ear-pads but it was hardly over-generous for a full sized headset. Rather than cover the ears, as I would expect, the ear-pads sit against the ears. You do get some flexibility when positioning the ear-pads against the ear. However this flexibility is limited to a swivel of approximately 30 degrees limited by an internal lead which connects the two ear-pads. Unfortunately there is no sideways adjustment which would have allowed for a more comfortable fit.
The previously mentioned connecting lead measures 100cm in length. This lead connects to the audio source via a 3.5 mm jack plug which means you could use this headset with a variety of devices such as MP3 players, Tablets or smartphones. Part way along this lead is a built-in microphone with an on/off switch for accepting and rejecting in-coming calls. A Nokia adapter was meant to be in the box but this was missing from my review sample.
Designed specifically for music and phone use, this headset makes use of 40 mm power drivers. The frequency range is 20 – 20000Hz with sensitivity of 108 db at 1 kHz. Having looked at a number of headsets recently, I would have to award the Los Angeles headset with the least comfortable award. This is not a headset that I would consider wearing for any length of time. The minimal padding certainly played a major part in the discomfort I felt when using this headset. Audio quality was merely average.
Originally priced at £59.99, but currently available from Amazon at under half this figure, the Urbanista Los Angeles has neither the looks nor comfort to appeal to me.
http://us.urbanista.com/collections/headphones/products/los-angeles-1