Logitech Nano V550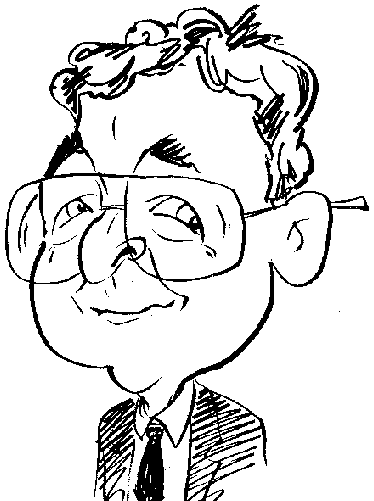 Review controls
You could say that I am one in a billion. Well not exactly me but rather the subject of this next review.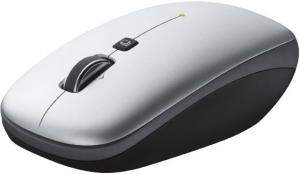 click image to enlarge
Logitech has recently announced that it has shipped its billionth mouse which presumably calls for some sort of celebration but as yet I have no information regarding what this might be. The count of one billion includes the V550 Nano model which is currently taking up residence on my workspace in its role as the pointing device for my notebook.
Like the previous mouse in the Logitech Nano series, the V550 model is a cordless laser device that links to your computer via advanced 2.4 GHz wireless technology. The actual connection to the notebook is provided by a 20p sized USB receiver. As this receiver is so small, hence the Nano designation, and can be a little fiddly when attempting to insert it into a vacant port, Logitech has included a black USB docking station, with a 150 cm lead, that can house the receiver and give increased positional functionality. Generally I preferred using the docking station rather than inserting the receiver direct into a port on the notebook.
Measuring 100 x 58 x 34mm, the ambidextrous wheeled mouse is predominately silver in colour with cobalt blue trimming. The mouse is powered by two AA batteries which Logitech estimate should give up to 18 months of usage. The battery compartment also has a slot for holding the Nano receiver when you are on your travels.
Featuring hyper-fast scrolling for speedily zipping through long documents, this mouse also has sideways scrolling and an application switching button. With these latter two features you will need to download some free mouse software from the Logitech website in order to gain the functionality. It is a pity that the software was not actually supplied with the device.
However, while the software might not be immediately available, the package does contain, what Logitech describes as, an "innovative Clip-and-Go dock". This part of the kit is made up of two self-adhesive docking buttons (one black and one silver covering the more common notebook colour options); a tool for removing the buttons if no longer required; and a couple of cleansing wipe to ensure the surface is best prepared for attaching one of the buttons.
Tucked away on the base of the mouse is a slide-in compartment that can slot over a docking button attached to the lid of your notebook. Not only is this meant to help keep your mouse temporally secure when between locations but it also has the effect of turning off the battery power. While this docking facility does offer added functionality for some, it does seem more of a gimmick than a must-have feature for notebook users.
In general use I found the Logitech V550 Nano to perform well up to expectations. The mouse felt snug in the hand and produced smooth scrolling and quick reactions. Suitable for Windows XP and later plus Mac OS X 10.3.9, the Logitech Nano V550 has been priced at £44.99.
http://www.logitech.com/index.cfm/mice_pointers/mice/devices/4611&cl=gb,en