A Trainable Pug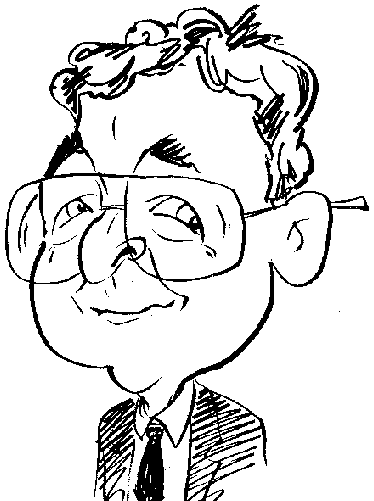 While not suitable for "walkies" or even a game of fetch, this Tomy dog can amuse you with some tricks.
Sometimes it feels like I have walked into a menagerie or perhaps pet shop would be a better description. Recently my attention has been grabbed by a guinea pig (Gupi by name), a white cat and parrot (both belonging to the FurReal Friends family) plus, last but not least, a dragonfly of prehistoric proportions. Now it is the turn of the recently deposed "Britain's favourite pet" to take centre stage. Overtaken by the cat in the most popular pet ranking is man's best friend, the dog. Actually this is a Nintendog from the Tomy stable - or would it be more appropriate to say "kennels".
Aimed at those aged 3 or more, this particular Nintendog is part of the Trick Trainer family which has already earned the distinction of being the BTHA (British Toy and Hobby Association) "Girl's Toy of the Year Award". Available in a range of different breeds of dog, I have being checking out a Pug, light brown in colour with black ears and a black muzzle. For those unfamiliar with this particular breed, I should explain that this Asian dog is believed to have originated in

China over 2000 years ago. They were regarded as prized possessions of the Emperors of China and were often guarded by their own group of soldiers. It was reported that a Pug saved the life of the young prince of Holland back in 1572. More recently a Pug was featured as an alien in the 1997 film "Men in Black".
However of more interest, I am sure, to the young child, and it will appeal to boys just as well as girls, this 165mm soft toy is trainable within certain limits - and no I am not referring to the possibility that some form of house training might be required. Based on the concept that if nothing goes in at one end then nothing comes out at the other, you will have no worries in that respect. The training, in this case, has more to do with some simple child-appealing tricks.
The training of a real dog can be helped by the use of rewards such as petting and treats. With a Nintendog, the reward comes in the form of a small plastic bone that conceals a magnet. This bone can be used to move the dog's head so that it turns from side to side; raise its left front paw; and wag its tail to show happiness. You just need to point the bone at the relevant body part of the dog and it will react to the magnetic pull. While there is no visible evidence of moveable parts with regards to the dog's leg and tail, the head is attached to the body by two plastic washer-type connectors. This connection might look flimsy but it did manage to withstand a fair degree of force without breaking.
Although these are hardly tricks worthy of a grand performance, they will appeal to the targeted youngster. Perhaps a more appealing aspect of these soft toys is their collectability. Not only can you collect the various trick trainer models but also the "dressable" and bean toy varieties that are currently available. The Trick Trainer Nintendogs have been priced at £9.99.
http://www.tomy.co.uk/products/toys-and-games/brands/nintendogs/nintendogs-trick-trainers/