Travelling Power Connection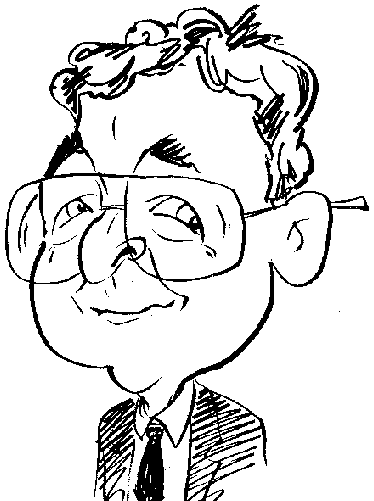 Some might say You should never consider yourself a mobile user until you have suffered at least one power shortage. OF course you could take precautions.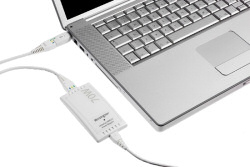 Mobile technology is great. It can make life easier; increase your productivity; and satisfy your entertainment needs where ever you are. However you can attract some envious, curious or even disgusted looks when using a portable device in some public environments. You are also reliant a great deal on the availability of appropriate power sources to keep your devices up and running. While I can suggest no real solution for the looks you may get from others, the power conundrum can be eased by the use of an adapter to help recharge your device when you are in various locations. One such product is the Kensington Notebook 70W AC/DC Power Adapter.
This kit consists of the main 70-watt AC/DC power adapter unit; connection tips for various devices; leads for inputting and outputting power, a carry pouch; plus a manual and compatibility document in PDF format on a mini-CD. As you would expect from a travel peripheral, the power adapter is fairly compact at 14 x 8 x 1.6cm (L x W x H) and 170g in weight. This unit, with its reflective black front, can easily be transported, along with the various leads and connectors, in the supplied zipped soft pouch without taking up too much room or weighing you down.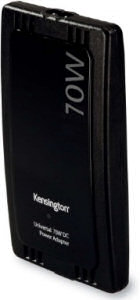 The power adapter, as supplied, can be used as a battery standby to recharge your notebook when on your travels or as a conduit to provide power from sources such as a cigarette lighter socket found in cars and provided by some airlines plus AC mains using either two or three-pin sockets. Appropriate connections are located at either end and on the left side of the unit for attaching to the power and devices to be recharged. Like other similar devices that provide this type of functionality, the Kensington power adapter does tend to get warm to the touch during use but this is not too excessive. A light on top of the unit will glow green to indicate when power transfer is in progress.
As mentioned earlier, this kit comes with a number of connection tips which are actually different sockets for use with various devices. The eight tips included in the package can be used to connect to various brands of notebooks from manufacturers such as Acer, Toshiba, IBM, HP, Dell, Fujitsu-Siemens, Panasonic and Sony. This is just a small selection of the supported notebook brands and any other devices that are included in the Kensington tip portfolio. If a compatible tip for your notebook is not included in the standard offering then Kensington will send it to you free of charge - there is a limit of one free extra tip per purchase. Other tips are available for devices such as iPods, MP3 music player, mobile phones, DVD players, PDAs etc.
You can check out the tips that are currently available for this particular kit by logging on to www.eupowercentre.kensington.com. Kensington has placed a price of £60 on this product which is also available in an iPod/Apple specific version. It is however available for significantly less than this - from Amazon it's only £38.78 including shipping :
http://www.amazon.co.uk/gp/product/B000B8GSCA