A Light Radio?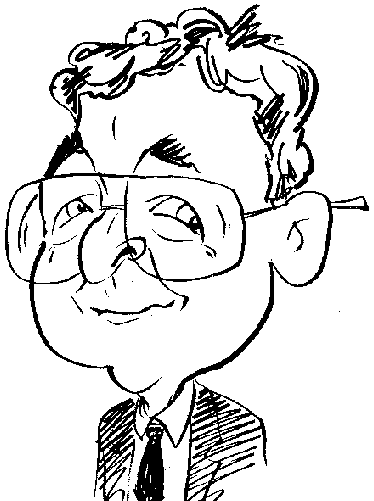 Fish & chips, salt & pepper and bacon & eggs (who said I was food orientated) go together but a torch and a radio is something else.
What would you get if you crossed a torch with a radio? I suppose there could be a clever response to this riddle, maybe relating to a time when radio has a "light service", but my answer relates to a product that is currently available from Gadgeter.com. This hybrid device, combining both a torch and AM/FM radio, goes by the name of Dynamo Radio & Torch which, while hardly a catchy title, does give a clear indication of the product's features.
Constructed of black and matt silver plastic with rubberised side grips, this product can be powered either by battery, requiring two AA batteries which are NOT provided, or through kinetic energy delivered by a wind-up dynamo and a certain amount of effort on behalf of the user. A fold-away handle, referred to as a hand drill, located on one side of the unit can be turned to produce the kinetic energy which is then stored by the dynamo until it is needed.
According to the documentation that comes with the product, 1000 cycles can provide 6.5 minutes of light or 60 minutes of radio listening. However I have to admit that my resolve fading long before I managed to get even close to the half-way stage of achieving the high number of cycles required to test these figures. The temptation to revert to battery grew with every turn of the handle and I find temptation is often too hard to resist. Located next to the hand drill (an appropriate name as can be confirmed by the pain in my arm caused by using this feature) is a toggle button to change from dynamo and battery power.
Separate on/off switches for the torch and radio features are positioned on one side of the device while the opposite side houses a tuning wheel (no automatic scanning for stations here); AM/FM band switch; and a socket for attaching headphones. Running around the circular top of the device is the tuning window.
This device measures 14.6 x 6.6 x 4.6cm and weighs approximately 210g. Both the size and weight of the radio/torch make it not really suitable to take on the role of a portable device where it might have proved useful.
Radio reception, on either band, is reasonable at best while the light beam from the torch is good enough to help in an emergency but not really powerful enough for general use. Neither feature of this device is particularly strong although the additional of the kinetic energy does add some appeal for the more energetic amongst us - regular use might build up muscles but I don't think this feature is being considered as a selling point. The Dynamo Radio & Torch has been priced at £14.95.