An Electronic Nurse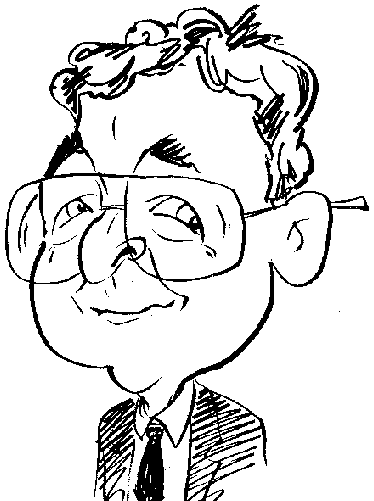 Taking regular medication can put a strain on your memory. Why not pass the task on to a device designed to help
Like many others, I am required to take a cocktail of tablets (all for purely medical reasons I hasten to add) at various times of the day. Even though this regime of tablet-taking has changed little over the last two years, I often find that any other changes in my regular schedule can result in a memory lapse with regards to taking the prescribed tablets at the appropriate time. I was therefore more than willing to try out a gadget that has been designed to help those such as myself with reminders as to when tablets need to be taken.
Appropriately named, this is the Casio Pill Reminder. Circular in shape and measuring 9 x 39mm, the Pill Reminder is slightly too large for fitting in a pocket but could easily be carried in a bag or pouch when you are on the move. The gadget consists of an alarm clock section and a detachable compact resin case that stores the various tablets. You can set as many as five individual daily alarms as reminders.
There are also five compartments within the pill case elements. Depending upon size, you can store between 10 and 20 pills in each compartment which is numbered to correspond to the appropriate alarm. A rotating cover, with a single open segment, provides the access to each compartment as needed.
The alarm clock element of this device has a digital display positioned above an array of control and setting buttons. This display is divided into areas that contain information about the various set alarms, date, current time and status. Altogether this device allows the user to set up to six alarms. These consist of a general purpose alarm and five specific alarms that aim to act as a reminder to take medication at an appropriate time.
Detailed instructions and diagrams are provided as to the actual setting up of the various alarms. In most cases these are fairly straightforward and should cause little inconvenience once you get use to the layout and correct sequence required. However as you can only move the time setting forward, some care needs to be taken to avoid shooting past the required time and having to work your way through the hours or minutes for a second time.
The main alarm, which can sound for one minute, has a snooze feature. This means it will repeat itself every five minutes for up to seven times unless it is physically deactivated by moving a slider switch to the off position. As this also has the effect of turning off all the various alarms, you must remember to reset the switch back to its original position otherwise you will miss out on your reminders.
The other alarms operate on a slightly different principle. In each case the alarm sounds with a duration of 30 seconds and this can be interrupted by the press of a button. The alarm will then remain dormant until the next instance of its setting. While all the alarms can be set to beep, vibrate or both by selecting the appropriate position of a slider switch, this setting must apply to all the alarms and can not be varied according to each alarm.
When not in use as a pill reminder, this gadget can act as an alarm clock. Priced at £14.95, the Casio Pill Reminder should help regulate your medication consumption without too much inconvenience - as long as you remember to keep its compartments stocked with tablets.