Frankenstein Master of Death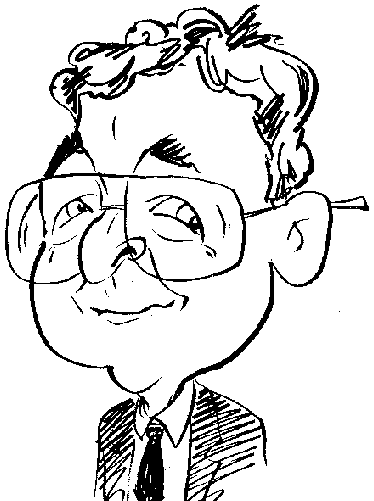 Review controls
While Frankenstein is often regarded as the villain, this is not the case in this Hidden Object Adventure game.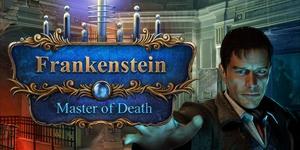 click image to enlarge
It is time for some Gothic horror with a game that was developed by the combined talents of Fineway Studios and Jet Dog Studios. The game, which forms the basis of this next review, is entitled Frankenstein Master of Death. This title belongs to the Hidden Object Adventure genre.
From the game's main title screen you can create named profiles for individual players. These profiles can contain the volume levels set for music and sound effects with the later including the spoken dialogue that runs through this game. Options are available to select a decorative software cursor and whether to play the game in full screen mode. There is also an Advance Play mode which removes the opportunity to select from the two levels of difficulty that are made available. You can select from either Easy mode which is described as a "simple story with too few options" or Hard mode that comes with the claim of being pretty rough which really means that help will be in short supply.
An optional tutorial is available to help ease your way into the game. If, for any reason, you choose not to avail yourself of the tutorial's help then you will be shown a screen layout of the various tools that are available to you. Running across the top of the screen are options for Menu, Map, Hint and Navigation with the inventory and Back option at the bottom of the screen. By default these tools remain hidden until they are approached by the mouse cursor. However there is an option to lock them on the screen so that they are always visible whenever you need them. The Navigation option shows the possible directions in which you can move while the Map is of the illustrated type showing your current location and where tasks need to be completed. You can also use the map to instantly transport yourself to another location.
Your role in this game is that of an unnamed friend of the scientist Viktor Frankenstein. He has sent you a letter requesting help due to the problems that have arisen following his latest experiments. Recently he has been trying to help those who are afraid of death by attempting to discover the secret of eternal life.
With your curiosity piqued by the letter, you set out to the suggested destination point to meet Frankenstein's young wife, Elizabeth. However your arrival is greeted with the appearance of a strange man-like creature, with bands of electricity encircling his body, disturbs the tranquillity of the scene as he grabs and makes of with Elizabeth. You are thus left to your own devices as you try to discover just what is going on and how is it involved with your friend's work.
The software cursor will change shape as you move around the well drawn scenes to indicate when different actions are possible. You can move in various directions and examine areas of possible interest. Any items you locate are immediately added to the inventory where they are stored until required to fulfil some task at a later stage in your investigations.
When you encounter a mass of colourful sparkles, you know that there is a Hidden Object scene to complete. This part of the game follows a fairly standard pattern of displaying a text list of items that need to be located within a cluttered scene. However there are a couple of innovations which might not be so familiar. Rather than list all or most of the objects immediately, you are only shown four at a time. As and object is located, its place in the list will be taken by another object. Several of the objects will be listed in blue to indicate that some additional task will be required before that object becomes available for selection. Generally one of the blue coloured objects will involve a puzzle of some kind that needs to be completed. Your reward for locating all the objects will be one of the items that you have found.
A varied mixture of mini-games or puzzles will need to be completed during this game. Generally the completion of these mini-games or puzzles will grant you access to a specific area or container. A Skip option becomes available after a delay if the mini-game proves too difficult or you are in a hurry to proceed to the next area.
From time-to-time, an animated cut-scene will interrupt the proceedings. These video sequences fill in background details to the story of Viktor Frankenstein and his assistant, the Baron Igor, who is also providing the funding for the work and seems to have his own secret agenda regarding the work being carried out. A Skip option is available to cut these sequence short.
The game is not too demanding and there is enough content to keep you playing for a number of hours or even longer when tackling Hard mode. The game's graphics are of a reasonable standard while the sound effects are appropriate. For some reason there was a drop in audio volume when Elizabeth had something to say. The game requires a 1.0GHz processor with 1536MB of RAM and 1.05GB of hard disk space running Windows 7 and later. You can download a trial version of this game from www.Gamehouse.com.
http://www.gamehouse.com/download-games/frankenstein-master-of-death