Step Back in Time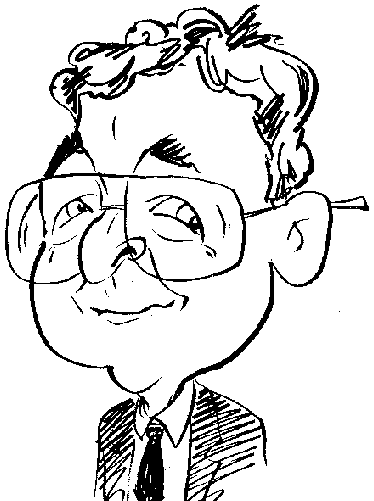 The Last Door is a point-and-click adventure game developed by The Game Kitchen, a small indie team based in Seville, Spain, and published by Phoenix Online Publishing where "Every game has a story".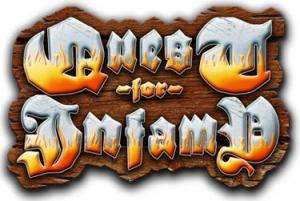 Entering The Last Door in the role of Jeremiah Devitt, you need to step back in time – not only to the year of 1891, in which this story is set, but also to that time when low-res adventure games with blocky graphics were the norm. Whether deliberate or not, I felt that the use of blocky graphics in this game certainly added an extra layer of difficulty to the game. It was often extremely difficult to make out what was in the current scene even when the block cursor changed shape to indicate that an action was possible.
This game is spread over four chapters which were originally released as separate entities but are now available in a complete package along with some extra bonus items. The Last Door has aspirations to be a horror story with elements of the occult to add further flavour. I have even seen this game described as "a love letter to H. P. Lovecraft". However, if you are of a nervous disposition, do not worry as the game's graphics are so blocky that there is nothing that is genuine scary as you struggle to make out what is occurring. Even some innocent actions, such as removing planks of wood or knocking down a wall to free a blind cat, are blacked out because of the limitations of the graphics engine.
Following a brief prologue, about which the least said the better (it does form part of the story later), your character makes an appearance as he receives a letter from his old school friend Anthony Beechworth. This coded message arouses your interest. So you set out on a journey to The Last Door by travelling to your old friend's estate. When you arrive you find the place empty of human life and occupied by some hungry crows that do make a reappearance later.
Like those adventure games of old, the resources or tools available to you are extremely limited. There is no Hint feature or even a map to show where the various locations are in relationship to each other. So get pen and paper and start to create your own map to avoid getting lost. Movement between scenes is by Shank's pony as your character walks at his own pace directed by a mouse cursor in the shape of an "X".
A blocky magnifying glass (did I mention everything is blocky in this game) indicates when you can examine an item. In some cases this examination will just reveal information (not always useful) but it is also used as a precursor to identifying items you can pick up. Only items you have examined can be picked up or used. The same applies to the numerous notes left waiting to be found. You can only read a note that has been examined. The mouse cursor changes to a hand when you can pick up or read an item. A pointing finger is used to show doorways you can enter as you move between scenes.
Any thoughts you may have during the game appear at the bottom of the screen in text format. A mouse click will be required to continue. As you progress through the game, you will meet other characters and can have text-based conversations with a choice of responses that might or might not lead you towards The Last Door of the game's title.
Sound, in this game, does not include spoken dialogue. There is some atmospheric background music and appropriate sound effects. You can adjust the volume levels of both these features plus switch between English and Spanish if you are bi-lingual. There are also options to play in full screen mode and enable Closed Captions and Dyslexia-friendly fonts.
As mentioned earlier, there are a number of bonus extras with this game. These bonus items are entitled The Morgue, Death Sentence, Wanderer in the Fog and Beechworth's Wake. The graphics matches those of the main title with one of the four bonus items requiring no user interaction apart from a few mouse clicks to move from sentencing to the hanging.
The main appeal of The Last Door, funded by Kickstarter, is in showing how early adventure game players had to cope when I had fewer grey hair and a slimmer waist line. It will not appeal to everybody, especially those who want realistic blood letting with their graphics. Nostalgia buffs could think otherwise. My review of the game is based on the Windows version. There are also versions available for Mac and Linux platforms. Available from major online retailers, including the Phoenix Online Store (www.POStudios.com) The Last Door is priced at $9.99.