Finding the Tearstone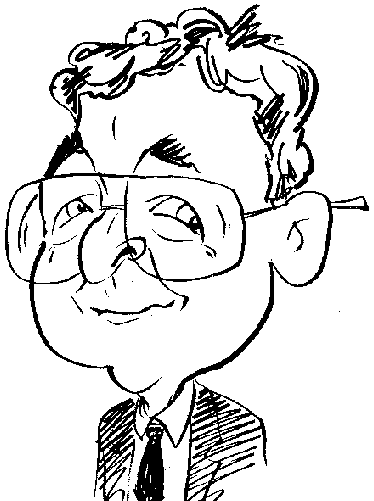 Review controls
This next game attempts to add a new slant to the popular Hidden Object Adventure genre with some innovative features.
Buy Now!
Avanquest Tearstone
Direct from Avanquest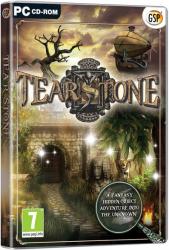 click image to enlarge
Tearstone is a game that is described as "a Fantasy Hidden Object Adventure into the Unknown". Although the words "Hidden Object Adventure" might make you think this is yet another title that mixes together Adventure exploring with Hidden Object scenes, Tearstone puts a different slant on this popular genre. The Hidden Objects form part of the various locations and scenes that you need to work through rather than displaying separate scenes containing numerous items.
While not unique in this respect, Tearstone does not give you a choice of difficulty levels but it does allow you to adjust the volume level for music and ambient sound effects plus decide whether to play in windowed or full screen mode. The game is chapter based and starts off with a tutorial covering some of the features of the game.
Running across the bottom of the screen are the tools that you can call on to aid your progress. Taking up most of this area at the bottom of the screen is the inventory. Unlike other inventory that I have seen, this storage area contains pictures of the items you need to find in various locations. These images will be coloured black and white with a brown background until they have been located when they become coloured in and available for use. Inventory items can be used on their own or in combination with another item. In this latter case, you will need to make use of a Magic Mixture feature but more on this a little later.
On the left of the inventory is a rechargeable Hint feature that can provide assistance apart from when you need to solve one of the mini game puzzles dotted throughout the game. Alongside the Hint feature is your notebook which automatically records information that can be used to help you progress through later stages of the game.
Situated on the right of the inventory is the innovative Magic Mixer feature. This useful tool consists of two compartments and a mixer button. From time to time you will need to place two items container that are in the inventory and connected in some way, one in each– for example a bee and some flowers. The letter "M" appears alongside items in the inventory which can only be found by combining two other items using the can be combined using the Magic Mixer. Pressing the mixer button blends the two items to create a third item such as honey in the case of a bee and honey. This third item can then be added to the inventory.
While Gears, Puzzle Pieces, Exclamation Marks and a Hand icon are fairly standard in games of this type, Tearstone adds a Weather Vane icon to indicate the position of transfer points to a new location. You also get a "Back" button which returns you to the previous location. This particular feature will need to be used a great deal. The Gears icon appears when you need to use an inventory item while the Hand icon lets you pick up an object. Puzzle Pieces indicate a mini game with a Skip option that appears after a short delay. Any character that features an Exclamation mark has something to say. All the dialogue in this game is in the form of printed text rather than being spoken using actual voices. The game does not suffer too much because of this.
Generally the various characters will offer to provide you with some help in return for you completing a task that involves finding something they need. The tasks are automatically recorded in your notebook. As each task is completed, it will be ticked in the book. As usually with games of this type, a great deal of backtracking will be needed to complete the various tasks and make progress in the game. There is no map feature so you will need to rely on memory for working out the relationship between the different locations. As you make progress and meet up with all manner of characters you will discover the truth regarding the Tearstone.
Rather than opt for realistic scenes, there is more of a well drawn storybook look with some nice animated touches. Sound effects and background music are reasonable. The storyline is a bit piecemeal but it does hold your attention. Priced at £10.20, Tearstone requires a 1.0GHz processor, 51MB of RAM, 262MB of hard disk space and support for DirectX 8.0 running Windows XP and later.