Way Out West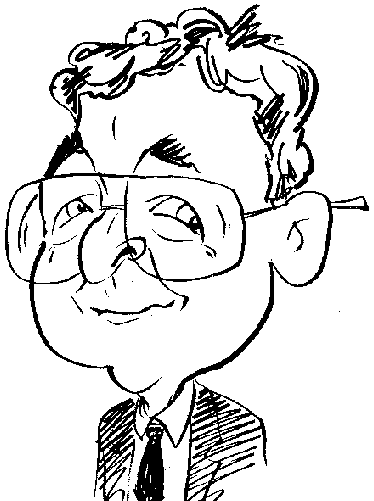 Time to put on your planner's hat as Alawar offers you the opportunity to visit the American Old West and build a township.
Back in the early days of growing up (some would say it is still an on-going process for me), Saturday mornings were a time to look forward to as the local cinema put on a special show for the younger generation. With a clear distinction between good and evil, a staple diet of these shows were the popular cowboy films set in various shanty towns and churned out by the truck load. Now, with the arrival of a new game from Alawar Entertainment, you can help create your own township in the style of the Old West.
Developed by Southpoint, The Golden Years: Way Out West immediately sets the mood of this time management game with its opening title screen. This screen features comic book style graphics showing an animated early settler (her head moves from side to side) with her young son to the accompaniment of banjo music that may appeal to some but it was not too long before I adjusted its volume level to a mere whisper. You can also adjust the volume level of the various sound effects and vocal dialogue, opt for a full screen view and decide whether to take advantage of a tutorial.
Taking a story line that could easily have been featured in one of those old cowboy films, you are cast in the role of Gertrude who, with her husband Samuel, had set up a store using a large loan from a businessman who turns out to be the villain of the piece. Mysteriously the store is burned to the ground leaving the couple in financial trouble. Samuel is thrown in jail for non-payment of debt. It is up to Gertrude to fend for herself and her son while earning enough money to pay off her husband's debt and get him released from prison.
Following an initial introduction from a rather aged version of Gertrude as she recalls, using print and spoken dialogue, this incident from her early life, you take over by working your way through the levels that make up this game. Each level consists of a number of tasks which need to be completed in order to gain a ranking of Expert or Gamer. These tasks will be listed at the top of the screen showing the current area of land under development. Also at the top of the screen will be icons indicating the amount of gold, resources and population of the town plus the current income that you are receiving from the buildings under your control.
Considering her previous experiences at running a business, it is rather surprising that Gertrude appears to have little trouble in raising another loan in order to get started. Lets not quibble about this as without the loan we would not have a game. As with all new enterprises, Gertrude starts off small by building up the new township using some covered wagons that are positioned around a centralised Town Hall. It is this Town Hall which provides your miniaturised workers who scuttle about carrying their assigned building, repair and resource gathering tasks.
These humble beginnings of covered wagons provide basic accommodation but they can be upgraded to three stars dwellings to bring more rent before you move on to other types of residential buildings. You will also need to provide other types of buildings that are categorised as Industrial, Commercial or Municipal. It is this last category that contains a water tower which is essential to your early development. Without a supply of conveniently placed water supply, the program will not allow you to put up buildings no matter how hard you try or how much gold and resources you have available.. It is not just a matter of building a water tower but its positioning should be such that it is near the dwellings it is meant to serve.
As well as putting up buildings, there will be occasions when you will have to tear down some constructions to make room for new developments. Once a building has been destroyed you might be able to reuse some of its materials for further constructions. Other materials can be found dotted around or produced by industrial buildings that you have put up. At the conclusion of each level you will be rated according to your performance.
The Golden Years: Way Out West has the capability to grow on you. It is the type of game you can play over numerous sessions rather than trying to consume in one sitting. It is unlikely to top your list of favourite games but it could provide several hours of enjoyable game play.
You can download a 60-minute trial version of the game before paying $9.99 for the unrestricted version. The game requires a 1GHz processor, 512MB RAM, 252MB of hard disk space with support for DirectX 8.0 running Windows XP.
http://www.alawar.com/game/the-golden-years-way-out-west/?pid=10447