Enchanted Cavern 2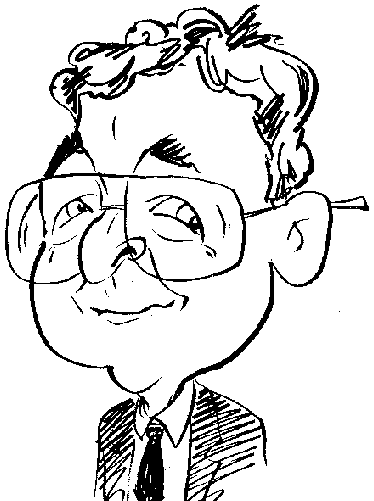 A match-3 game takes you on a journey from a house through an enchanted cavern to your destination.
As the title indicates, Enchanted Cavern 2 is a follow up title. Unfortunately as I missed out on the original offering, I have no idea how the current title differs from the first game. Published by Alawar, Enchanted Cavern 2 belongs to the genre of match-3 game play.
Although the game consists of three modes, only the Adventure mode is initially available. Before you can gain entry to the Puzzle and Endless modes you need o complete the Adventure mode by working you way through a series of levels set in different locations. While each level must be completed in sequence in order to complete the journey you need to make, you do have the option to play in either Casual or Relaxed style of play. The only real difference between the two styles of play is that there is a time limit when Casual is selected and you get star awards depending upon how quickly you complete each level.
The game starts in a house that has a secret chamber. From here you must embark on a journey that takes you through a dark tunnel in order to reach an ancient castle. You then need to explore a pond and discover a dungeon. Your journey then continues through a deep forest before you arrive at the enchanted cavern of the game's title.
As mentioned earlier this is a match-3 game. It is played out on a series of grids that contain coloured tiles and stone blocks. Your task is to clear away the stone blocks by destroying them. This destruction is achieved by clicking on blocks of 3 or more tiles of the same colour. These tiles then disappear, taking with them any stone blocks that are in contact with them. Other tiles then fall downwards to fill in the gaps. This is a fairly standard mode of match-3 game play.
Both power-ups and barriers are used to add extra dimensions to the game play. From time to time chains and embedded gems will be added to the stone blocks. When this happens, the stones become harder to remove as they have to be targeted more than once or they will only react to a block of three or more tiles that are the same colour as the embedded gem. In some levels, shadows or areas of darkness are used to make matters harder. You will need to recharge a torch feature by selected match-3 groups that appear around a central charging area. Any indiscriminate or chaotic clicking will result in you being penalised.
Various power-ups will be introduced to help you complete some levels. A bomb tile, when selected as part of a match-3 group, will destroy other tiles or stone blocks in the immediate vicinity. A time bonus tile, as its name indicates, gives you longer to complete a level. Including a lightning tile in a match-3 group will destroy all the tiles and stone blocks in a column or on a row. You are also awarded trophies for achieving various targets.
Following each level completed there is a short cut-scene that includes a brief animation. These tend to add little to the game. Fortunately there is an option to skip a particular cut-scene and allow you to get straight back to the match-3 game play.
As you would expect with a game of this type, the levels do increase in difficulty as you progress through the game. However one or two of the levels, I particularly remember level 5 in the Tunnel, that was far more difficulty than the other levels either before or just after. It is at time like these that you appreciate the ability to switch the game style and opt to play in for Relaxed mode for a particular level before changing back to Casual.
Having completed the Adventure mode you can then return to play any particular level or move on to the Puzzle or Endless mode. With Puzzle mode you are set a series of set patterns of tiles and stone blocks within a grid. You must clear them all from the board without any additional tiles appearing. Each puzzle must be completed before you can move on to the next one.
Endless mode will presents you will a series of grids that need to be completed within a time limit. Completely clear a grid quickly and you will be awarded a time bonus which is then carried forward to the next grid. This mode ends when you run out of time.
There are more than 110 levels spread over seven chapters. The game requires a 1.5GHz processor, 512MB of RAM, 128MB video card with support for DirectX 8.0 running Windows XP and later. You can download a 60-minute trial version with the unrestricted game being available for $9.95.