The Queen of Spades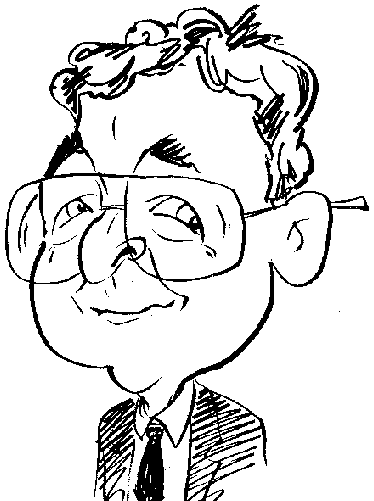 Review controls
With a title of Queen of Spades you would expect playing cards to have a major role to play and you would be correct. As part of the Haunted Legends series, this Collector's Edition is a Hidden Object Adventure game that is available from Focus Multimedia.

click image to enlarge
Queen of Spaces casts you in the role of a police Inspector who has drawn the short straw by being next in line when the previous officer goes missing in mysterious circumstances when conducting an investigation. You are ordered to investigate a haunted mansion owned by a strange countess who is rumoured to possess a mysterious deck of powerful playing cards that are believed to give their owner everlasting life.
At the start of the game you can decide whether to play in Regular or Expert mode. When opting for Regular mode, you will find that the Skip and Hint buttons recharge faster while active zones (for hidden object scenes) are highlighted with sparkles. As an Expert you are made to wait longer for features to charge themselves and active zones will not be highlighted/
Whichever mode you opt for, there is an option for a brief interactive tutorial. This tutorial introduces you to the basic concepts of the game. Your cursor will change shape to indicate when various actions, such as picking up items, zooming in for a closer look or moving in a specific direction, are possible. The tutorial also explains that in some hidden object scenes you will need to perform a task in order to reveal one of the objects. You might need to open a container or press a button.
Following the normal pattern of hidden object game play, you are shown rather cluttered scenes with each one containing a number of objects. Running across the bottom of the scene will be a list of the twelve objects you need to find. In most cases it will be single item but occasionally there will be multiple examples to find. As each object is located its entry will be removed from the list.
A Hint feature is available and this will pinpoint objects you are having trouble locating. The Hint feature encircles a yet-to-be-located object with, yes you have guessed it, a handful of playing cards. At the conclusion of a hidden object scene you will be rewarded with one of the objects that you located and this will be added to your inventory.
When moving about the various locations, both in the mansion and the surrounding areas, in adventure mode, the inventory bar will be shown across the bottom of the current scene. As the inventory will also contain the different items you pick up from time to time, along with those you receive from completed hidden object scenes, it could easily grow to a size that can not be viewed all at once. You will need to click on the chevrons at each end of the inventory bar to scroll through the available objects to find the one you want.
One category of collected items that do not appear in the inventory is the all-important playing cards. You will need to be on the look-out for the 52 playing cards that are scattered throughout the game in different locations. All 52 cards will need to be collected in order to complete the card. A running count of the cards collected will be displayed alongside the inventory bar. Clicking on the number will show you the collected cards grouped into their appropriate suits. Not surprisingly the Queen of Spades card does not appear until the end of the game.
Located at the opposite end of the inventory is your diary. This diary will automatically record your progress and any important information. You can check the content of the diary when in adventure mode.
Most of the locations making up this game will need to be visited on more than one occasion as you collect items that are required elsewhere in the game. Some of the scenes do feature a dead body and there is a goblin that pops up from time to time plus you are required to pick up the head from a decapitated body at one stage – but then you are exploring a haunted mansion.
Numerous puzzles will need to be solved. There is a Skip option which does appear after a period of time. The puzzles have been well designed with some effort made to ensure they fit in with the story line. I found the puzzles to be enjoyable and challenging.
In addition to the main game, this Collector's Edition comes with some extra items. There is a Strategy Guide which you can access from within the main game. Once you have completed the game then a bonus chapter will be opened up for you to play. Once the bonus chapter has been completed then you can check out some bonus music, wallpaper, screensaver and concept art.
While I was a little disappointed with the design of the playing cards – I expected something more ornate – the game's graphics were well drawn with some animation. You get background music and atmospheric sound effects. Priced at £10.20, Queen of Spades requires a 1.4GHz processor with 1024MB of RAM and 615MB of hard disk space running Windows XP and later.
http://www.focusmm.co.uk/shop/Haunted-Legends-The-Queen-of-Spades-Collector-s-Edition-pr-1763.html