The Witch's Prison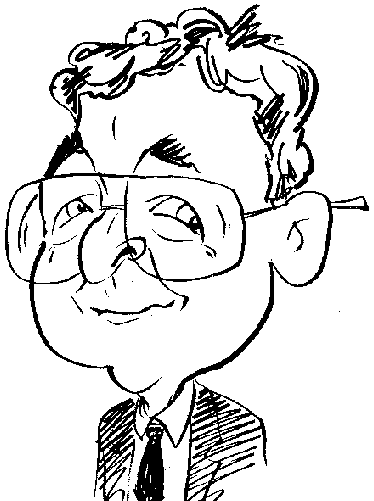 Review controls
Hidden Object games generally involve a series of scenes containing a jumble of objects and a shopping list of items that you need to locate in order to receive a reward and make progress. However not all games of this genre follow the general pattern, there are some exceptions which take a different approach.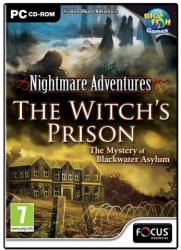 click image to enlarge
Recently added to Focus Multimedia's extensive catalogue of games is Nightmare Adventures - The Witch's Prison which relates the tale of Kiera Vale and her attempt to discover the truth about her ancestor's history. The game starts with a static opening sequence as Kiera Vale is being interrogated by some mysterious strangers who want to know why she was discovered at the Blackwater Asylum. Rather than provide actual voices to deliver the dialogue, the game opts for printed text which appears below the comic book style imagery. You can click through the various scenes, and any others that appear throughout the game, or select the Skip All option for the current sequence if you are in a hurry to get back to playing the game.
Prior to the beginning of the game playing action, you have the option whether to have instructions and tutorial prompts to help you or not, as you take on the role of Kiera as she arrives at the seemingly abandoned Blackwater Asylum. Kiera was following up a letter she received from the Asylum's caretaker, Alton Quinn, suggesting he might have information regarding her past.
As mentioned earlier, this is a Hidden Object game but it is one that puts far more emphasis on the Adventure game style. You spend a great deal of time visiting different locations, sometimes returning more than once, in order to find objects which might prove useful in solving puzzles or completing a range of tasks that allow you to make progress in the game.
Fortunately your mouse cursor proves invaluable as you explore various scenes. It will come to your rescue by changing shape to indicate when different actions are possible. It will change shape to a hand to show that you can interact with an object – maybe adding it your inventory or using it immediately. An eye cursor will indicate that a closer look could reveal something of importance while a cursor showing a pair of feet means you can move in that direction to a new location. Finally the words GO BACK allow you to retrace your steps to the previous scene or leave a close-up view of a scene.
Running across the bottom of the screen are buttons to access various features. One of these is the all-important Inventory which holds the various items you collect in a scrollable area. Other buttons allow you to check on the automated note taking feature that records your progress; view photos that are automatically taken of objects that could provide clues; and make use of the game's Hints capability. Hints can take the form of sparkles to indicate an area that could prove useful or instructions as to what is required to complete one of the numerous mini-games that are littered throughout this game. These mini-games are often challenging and show that some thought has gone into making them appropriate to the stage of the storyline in which they appear.
Although a number of the scenes are rather dingy and not particularly well-lit, they do fit in with the location of the game which is meant to be situated in an Asylum and help add to the game's atmosphere. The lack of spoken dialogue is a disappointment but it should not greatly affect your overall enjoyment of a game that will appeal, in particular, to those who are drawn towards the macabre. Nightmare Adventures The Witch's Prison may not feature in my top ten games of this genre but it certainly held me captive until I had solved the mystery of Blackwater Asylum.
As with all Focus Multimedia games, this Big Fish Games title is priced at £10.20. You will need a 1GHz processor, 512MB of RAM and 227MB of hard disk space running Windows XP and later.
http://www.focusmm.co.uk/shop/Nightmare-Adventures-The-Witch-s-Prison-pr-1745.html