Mobile Video Viewing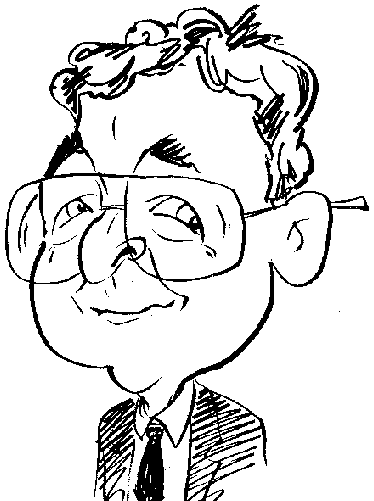 Review controls
Having recently been introduced to Lenco, I was given the opportunity to test a DVD player while on my travels.
While watching movies is made more enjoyable when a large screen and all-round sound system is the delivery medium, this type of equipment is not always available or appropriate for some circumstances. For example when travelling by car, bus, tube or train to various locations, compromises will need to be made with regards to the method used to watch your choice of entertainment. This is where the portable DVD Player can come to your aid. One such product is the DVP-733 from Lenco.
Available in a choice of green, pink, blue or, as in the case of the review unit, yellow, the DVP-733 is a 7-inch DVD Player. Measuring 200 x 157 x 43mm (W x D x H) and weighing 700g, the DVP-733 comes with leads for powering the Player while recharging its built-in Li-ion battery pack from the mains or a car's cigarette lighter socket. You also get a headrest mounting bag for use in a vehicle, a foldable set of padded headphones, remote control and an Instruction Manual.
Raising the top cover of this DVD Player reveals the 7-inch LCD screen, with a resolution of 480 x 234, positioned above two speaker grills that produce adequate sound quality (a more rounded audio experience was delivered by the supplied headphone unit). Arranged alongside the DVD compartment, with its soft action Open button, is a pair of compass wheel control elements. These are decorated in the chosen colour of the Player. These controls provide set-up, play/pause/stop and navigation facilities.
Running along the right side of the unit are jack sockets for video, audio and headphone output plus mains power connection, USB port and volume adjustment wheel. A memory card slot, supporting SD / MMC formats, is on the left side of the unit. Situated in the right front corner of the Player is a rather fiddly on/off switch and the sensor for the remote control.
Various options are available when setting up this DVD Player. You can opt for your chosen language from a list made up of English, French, Spanish, Dutch and German; select from 4:3 or 16:9 aspect ratio; pick either left/right or stereo audio; set a password protected parental control; and turn on a basic screensaver module. These settings can be adjusted from the main controls or using the supplied remote control. About the only task that appears beyond the remote's capability is to turn the power on/off although it can put the Player in standby mode.
When playing DVDs you have the usual range of options. You can select from the DVD's own menu of scene selection, bonus features, etc. There is support for 16x fast forward/reverse, three-level zoom and, when appropriate, choosing from audio options, displaying subtitles and changing the viewing angle.
Rather than restrict you to just the optical media of DVDs and CDs, this DVD Player can also accept content from USB devices and SD / MMC memory cards. However you do need to direct the Player towards the appropriate source to use. This is achieved by holding down a Mode button available on both the Player and the Remote control. A menu will be displayed showing the currently available choices. If no memory card or USB device is present then they will not be listed.
While I had no trouble getting the DVD Player to recognise memory cards, including SDHC format, not all USB devices were accepted. Content on USB Flash drives was quickly picked up and played back without any problems. However when I attached a USB hard drive containing various movies and a collection of MP3 music tracks, the DVD Player failed to identify any playable content.
A full charge of the Player's internal Li-ion battery takes approximately four hours. I was able to get 2 hours 40 minutes playing on a full charge when viewing DVD movies before the Player shut down. A warning icon appeared on the screen ten minutes before shut down to indicate that battery power was getting low. When playing back content the Lenco DVD Player can handle DVD, Video-DVD, DVD+/- R/RW, CD, CD-DA and CD-R/RW media amongst others. There is also support for MP3, WMA, JPEG and MPEG1/2/4 formats.
I have seen the Lenco DVP-733 Portable DVD Player with headphones and car case available for £66.99. At this price this product is well worth checking out for those requiring movie viewing when on the move.
http://www.lenco.eu/index.php?option=com_content&id=3547&lang=en