Fishdom Seasons under the Sea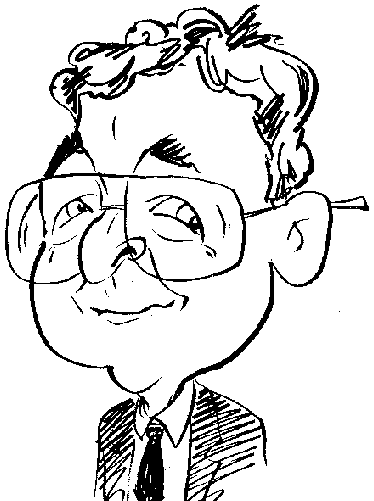 Tropical fish, coral, air pumps and match-3 game play are bad on the menu as Playrix returns to its popular Fishdom series.
I admit it. I was wrong. Never in my wildest dream did I imagine that Playrix would develop another title in the Fishdom series. Yet here I am busily trying to earn enough cash to spend on tropical fish and various accessories to create an aquarium to be proud of by indulging in match-3 sessions of game play. This time the game is entitled Fishdom Seasons under the Sea.
First I should explain that the seasons of this title are not the global seasons of Autumn, Winter, Spring and Summer. Instead they are more the festival based type of seasons. In this game there are just three seasons. You get to choose from a series of aquariums based on Halloween with a spooky atmosphere, witches, vampires and ghosts; Thanksgiving offering a heart warming atmosphere, exotic fish and exclusive ornaments; or the Christmas season with its warmth and fun. In each case there is an option of taking a relaxed approach to game play or playing against the clock.
Those who have played any of the previous titles in the Playrix Fishdom series will feel immediately at home with this game while those new to this aquarium-creating game will have little difficulty in picking up the basic principles of Seasons under the Sea. Basically you are presented with a series of game grids consisting of cells containing different tiles that are either relevant to the three seasons or the sea theme. Part of the grid will be coloured different from the rest of the grid and this is the area which needs to be targeted as you make groups of three or more identical tiles by switching two adjacent ones.
By creating groups in the coloured area you clear away the underlying colour. Many of the grids will contain obstacles in the form of chained tiles that need to be included in more than one group and cells also need to be hit more than once before the underlying colour disappears. Destructive tiles, in the form of lightening bolts, bombs and lasers, will appear when you make matches containing a specific number of tiles. Once you have cleared the designated area you will be rewarded with cash based on the number of groups created plus, in the case of those playing against the clock, an additional bonus calculated on the amount of time remaining.
The money you earn by clearing away the many grids can be put to a useful purpose by purchasing items from the game shop to help build up your aquarium. The shop categorises its items as Fish, Beauty and Comfort and presents its offerings in a scrollable list. No credit is giving so you always need to make sure your cash balance is healthy. When purchasing fish you have the option to buy just one or any number you feel will be suitable for the aquarium. The Beauty section of the shop holds plants, shells and coral which you need to position around the floor of the aquarium. Finally the Comfort category contains items designed to improve the life of your fish. You can purchase air pumps, filters, lights and a temperature control.
As you build up your cash balance and purchase additional items, you increase the satisfaction level of each category. When all three reach the 100% level you are awarded a trophy. At this point you can either choose to continue and improve your current aquarium to win more awards or purchase a new aquarium if one is available. These new aquariums do tend to be rather expensive thus requiring many more match-3 sessions.
An eye icon the top left corner of the screen can be clicked on to remove the overlaid game elements to give you a clear view of your aquarium. You can take pictures of your aquarium and these will be stored in an album for viewing later or sending to friends via email. There is also an option to make the aquarium, with its animated fish and plant life, your screen saver.
Some attempt has been made to differentiate between the various seasons. The game's opening screen will show a different image to reflect your current choice of season. An appropriate background is used for each season and some of the ornaments available for purchase vary depending upon the current season.
Playrix certainly feels that there is life still to be mined from this series; I just wish that there was a little more invention with some new features to spice things up a little. The game will not disappoint but might not set the pulses racing. You can download a free trial version of the game. You will need a 1GHz processor, 512MB of RAM, support for DirectX 8.0 running Windows NT and later. The unrestricted version is priced at $19.95.
http://www.playrix.com/games/pc/fishdom-seasons-under-the-sea.html