Aquarium Building Time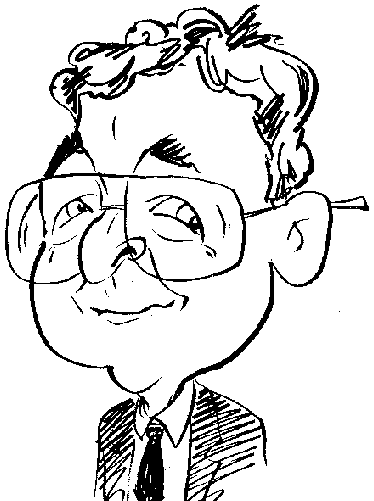 One thing that I can say for certain is that those creative people at Playrix obviously do not suffer from ichthyophobia. The reason I say this is that if they did then they would not have developed so many titles based on aquatic themes and the building up of aquariums. The latest title to fall into this category is Fishdom 2 Premium Edition.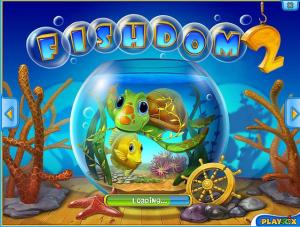 As with the other aquarium based titles in the Fishdom series (Fishdom, Fishdom H2O, Fishdom Spooky Splash and Fishdom Harvest Splash), Fishdom 2 Premium Edition belongs to the match-3 genre. Played in either Relaxed or Against the Clock mode, you need to earn money by completing a series of match-3 grids in order to finance the purchase of themed tanks, fish and other items. Each grid is filled with aquatic-themed tiles and golden areas.
By switching two adjacent tiles you need to create groups of three or more similarly adorned tiles so that they disappear causing other tiles to drop down to fill any gaps that are created and clear away any golden areas. At the completion of a grid, you are awarded with an amount of cash depending upon your performance (time taken and tiles removed).
While many of the tiles making up the different grids are of the standard variety, some will be re-enforced in various ways. They will need to be included more than once in a match-3 set before they disappear. To help out when removing tiles, you will receive bonus or power-up tiles, such as dive bombs, fire crackers and lightning bolts, that can be used to remove tiles. These bonus tiles can be activated with a double mouse click or by moving them to an adjacent position.
From time to time there will be a bonus round that involves looking for a set number of gems. Sometimes these gems will be hidden behind objects in the aquarium. You will need to move these items in order to reveal the presence of a gem. Successfully collect the required number of gems brings the reward of a fish to add to your aquarium.
Any cash earned can be spent at the shop. This particular emporium has three separate departments designated as Fish, Beauty and Comfort. Various individually priced fish are available for purchase either singly or in groups. Aquatic plants can be bought and placed within the aquarium. These plants can be moved to new positions when the mood takes you. The third department holds items, such as a light, air pumps, feeder and a filter, that will be useful to create a more appealing environment for your fish – occasionally fishy thought bubbles provide feedback as to the well being of your fish.
As you make your various purchases, so three bars located in the top right corner of the screen will reflect the satisfaction level for the current aquarium. Once all three bars reach the 100% satisfaction level, you will be awarded a cup. Initially this will be a bronze award which can be upgraded to a silver cup and then the ultimate prize of a gold cup. You will be given the option to continue with your current aquarium to improve your award or purchase one of the enhanced themed tanks based on a farm, Ancient Egypt or Merworld. Of course these themed tanks don't come cheap so you will need to build up your cash balance.
At any time during the game you can click on an "Eye" icon that sits in the top left corner of the screen. By clicking of this icon, all unnecessary items on the screen will be removed leaving just the aquarium and its inhabitants. You will then have access to the built-in camera feature that allows you to take photos of the aquarium. These photos are added to your photo album and can be sent to others.
Other features found in this game includes using an aquarium as your screen saver, having access to some wallpapers and finding out fun facts about your fish in the Fishipedia feature. This game is spread over 120 levels of match-3 action and 30 bonus levels. Priced at $19.95, you will need a 1GHz processor with 512MB of RAM, support for DirectX 8.0 running Windows NT and later.