To Solve or Not To Solve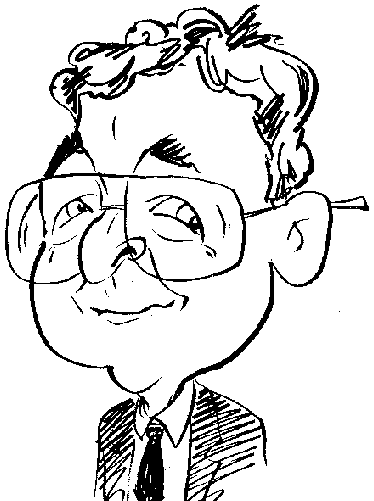 Review controls
Making a complete change from other games I have seen from Alawar is a title that takes its inspiration from Shakespeare.

Described as "the last game without MMORPG features, shaders and product placement", Hamlet is a new game from Alawar. Developed by MIF2000, this version of Hamlet takes Shakespeare's dramatic tale of murder and betrayal as the basis for a cartoon game that consists of a constant stream of puzzle presented in a retro style that need to be solved in order to make progress to the next scene. By that I mean you are almost entirely on your own as you need to interact with different elements without any apparent concern for logic. But lets not get ahead of ourselves.
In this MIF2000 version of Hamlet, Claudius and Polonius have murdered the King and Queen. Ophelia has been taken prisoner with the aim of being forced to marry Claudius. On his return from a long journey, Prince Hamlet vows to avenge the death of his parents and rescue his beloved Ophelia. This is fairly standard fare but, of course, events are just about to change. Before Hamlet can leap into action, a time traveller from the future arrives on a research mission. As luck would have it, this traveller accidentally lands in the precise space where Hamlet is standing and takes over his persona. It is up to this new arrival to succeed in carrying out Hamlet's avowed quest in order to stop time unravelling due to the anomaly that has just been created.
As already mentioned, Hamlet is a game consisting entirely of puzzles. Every scene contains a problem in the form of a puzzle which must be solved in order to make progress through the 25 levels of this game. According to the brief instructions displayed at the start of this game, you are meant to use point & click in order to interact with certain objects while performing logical actions. While I have no quarrel with the point & click and interaction formula, I would disagree with the "logical" aspect as many required actions call for out-of-the-box thinking in order to produce the correct solution.
You are immediately put on your mettle with the very first scene which involves you working out a way of entering Polonius' castle so that you can start the rescue attempt to save Ophelia. The solution to this puzzle involves a friendly bird, pipe outlet, weather changing device, loudspeaker, fan and a flower. How you combine these objects into a solution and the order in which they need to be carrying out is not an appropriate subject for this review as it could spoil the enjoyment of those playing the game. You can, however, click on your on-screen character to discover what he is thinking and, very occasionally, this could prove helpful but possibly not.
While on the subject of being helpful or not, the game does possess a Help feature which appears in the lower right corner of the screen. However this help feature does take several minutes to appear before it can be used, giving you plenty of time to solve the puzzle yourself or raise your frustration levels to the hair tearing stage. Even then you will need to make sense of the clue given to solve the current puzzle. This task certainly adds to the challenge of playing Hamlet.
Visually Hamlet can be rather disappointing with its washed out cartoon graphics. You do get some animation, generally involving elements that form part of the actual puzzle. I suspect that the developers have made the decision to cut back on the visual aspect of Hamlet in order not to distract the user from the main puzzle solving element.
The game of Hamlet reminds me, in some respects, of the old-fashioned adventure games that required an inquisitive mind and a willingness to try various combinations of actions. Hamlet will not appeal to everybody but fans of this genre will find it both challenging and amusing with perhaps the emphasis being on the former. Priced at £6.79, Hamlet requires a 1GHz processor, 512MB of RAM, 100MB hard disk space, 128MB graphics card with support for DirectX 9.0 running Windows XP and later.