The Ripple Effect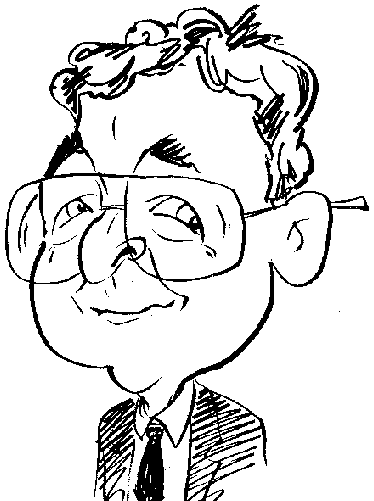 Review controls
Dr Who is not the only time traveller around. You can indulge in this type of activity as you take on the challenge of correcting anomalies in time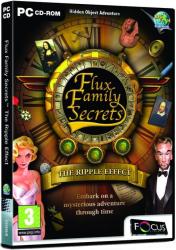 What do Albert Einstein, Amelia Earhart, Queen Hatshepsut and Abbey Road Studios have in common? To save you the trouble of Googling the answer, they all appear more than once in Flux Family Secrets – The Ripple Effect. Developed by Shunk Studios and Big Fish Games, Flux Family Secrets – The Ripple Effect is now available from Focus Multimedia.
This is a hidden object adventure game that casts you in the role of Jesse Bennett, a young woman who has little information about her family and upbringing. Keen to learn more about her family, she wastes no time in taking up the offer from Veronica J. Flux to help in this respect. This help initially involves Jesse undergoing a test of her skills in finding objects and completing puzzles. Once this tutorial sequence has been completed, Jesse is set the task of repairing damage cased by ripples in time. This work requires by using a special time travelling device to visit important historical characters.
Each of Jesse's missions involves characters from different time zones and is based on a particular subject matter. For example Jesse's first mission covers Art and takes in Shakespeare, Leonardo Da Vinci and Queen Hatshepsut while the second one is based on Music with visits to Benjamin Franklin, Albert Einstein and Abbey Road Studios. Later on Jesse tackles Flight, Discovery, Pioneers, Literature and Science amongst others while bringing characters such as the Wright Brothers, Amelia Earhart, Confucius and Christopher Columbus into the story.
Travelling through different time periods, Jesse gets to visit three locations on each trip. The locations feature a number of objects which are missing from their rightful positions. You need to locate the various components of the objects so that they can be replaced. Some of the components are cleverly integrated into the scenes while other are hidden and need to be revealed by completing a puzzle. In some cases you will need to find tools in order to gain access to the puzzle. As with the different components, these tools are either integrated into the scene or else they are offered as a reward for finishing a puzzle.
A wide variety of puzzles appear throughout the game. You will need to solve codes using the Mastermind technique; pick locks; guide a flying machine through obstacles; steer a ship; and put together torn pictures amongst others. If any puzzle proves too difficult then there is an option to skip it but taking this route does add 20 minutes to your game playing time which could be a consideration for those looking to achieve a faster time.
Along with finding hidden objects and puzzle solving, you will need to switch between the different locations in order to find the tools that are required elsewhere. As well as a Hint feature, there is a Zoom button which will give you a close up view on the area beneath the cursor. With ten different time zones to explore, there is plenty to keep you occupied even before you discover that Veronica Flux is not the benefactor she first appears. She has her own agenda and you will need to thwart her plans by locating and using a device known as the Delphi.
Flux Family Secrets – The Ripple Effect contains visually impressive graphics with appropriate sound effects. It will certainly appeal to fans of the Hidden Object Adventure style of game play and even convert others to the genre. The game requires a Pentium II 1.0GHz processor, 512MB of RAM and 150MB of hard disk space running Windows XP and later (however this does not include Windows 7 64-bit|). Pricing has been set at £9.99.
http://www.focusmm.co.uk/shop/Flux-Family-Secrets-The-Ripple-Effect-pr-1612.html