Multi-Device Total Security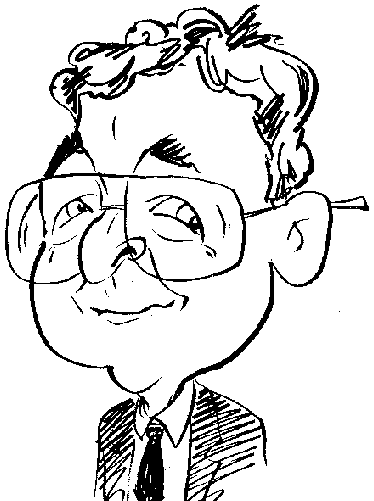 As users now own different devices capable of Internet access with its associated dangers, companies are now offering protection covering a range of devices.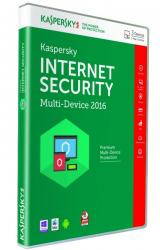 click image to enlarge
Unlike the product box for Kaspersky Internet Security, which contained a Quick Start Guide pamphlet and nothing else, the DVD case for Kaspersky Total Security Multi-Device 2016 hold a DVD along with the Quick Start Guide. As its title implies, this product can be installed on multiple devices depending upon the package that is actually purchased. This review is based on the three device version that is supplied with a one year licence.
An alphanumeric 20-character activation code will be required when installing this software on your choice of Windows, Mac, Android, iOS or Windows Phone platforms. This code is on the front cover of the Quick Start Guide pamphlet which contains the instructions for installing the main program and a couple of additional items on supported devices.
Firing up the Total Security software on my main Windows system brought up an interface featuring eight different options or modules plus an Additional Tools button. Positioned first among the options is that designated Scan which offers a choice of Full, Quick, Selective and External Device operations. The Full scan, which is the recommended choice, covers the entire computer and can be rather time consuming. It could run into a number of hours, in fact this scan on the test machine occupied over five hours. Concentrating on just those files loaded up by the operating system at start-up, the Quick scan is far quicker with its duration being measuring in single figure minutes. You get to choose the folders and files targeted in a Selective scan while External Device scan is the option to check out a USB stick or memory card being added to the computer.
By default Kaspersky Total Security will carry out regular checks for the availability of updates which are then installed in the background when found. Using the Update option you can instigate an immediate check for updates. This option also provides a link to a World Virus Activity Review website to check out virus activity around the world.
Safe Money in a module designed to protect the user's online payment activity in order to avoid financial loss due to the intervention of others. The use of this feature requires the presence of a browser plug-in. You can create a database of websites you wish to come under the Safe Money protection by entering the appropriate URLs with optional descriptions along with a choice of automatically entering a protected browser session or be prompted for suitable action to be taken.
The Online Management feature provides the user with the means to manage the protection of your various devices remotely. You will need to set up a password protected account for this feature. This account gives you access to free services and the management of your Kaspersky products and activation codes.
Having trouble remembering all those passwords that are required for computer and online activity, then the Kaspersky Password Manager offers to come to the rescue. This mode does not form part of the initial installation procedure and will require a separate download and installation. The Password Manager will also need to be linked to the Kaspersky account mentioned earlier.
When using the Data Encryption feature you need to create a data vault. This area will be used to store those files that you do not wish others to have any access rights. Files in this password protected data vault will be further protected with AES-256 encryption with a 56-bit effective key length.
As it says on the tin, Backup and Restore does just that. You can select specific file types (Documents, Photos, Movies or Music), target files from certain folders before opting for a Cloud or local storage destination with a choice of schedules. Multiple jobs can be set up within this module.
The Parental Control section of this product allows you to apply restrictions applicable to younger members of the family. Restrictions regarding time periods and breaks, types of applications, Internet activity and social networking can be customised. You can also block the transfer of private data to third-parties and control the use of certain keywords. This section can be password protected in order to deny access to others. As well as this Parental Control, Kaspersky have added a new feature to this software entitled Safe Kid. This software needs to be downloaded on to the child's device to block adult content and prevent the disclosure of personal information.
Kaspersky Total Security can be set up to cover a range of devices. Installation is straightforward and the software can be customised to suit the purchaser's circumstance. System requirements call for 1.0GHz processor with 1GB of RAM (2GB for 64-bit systems) running Windows XP and later, Mac OS X 10.8, iOS 7.0 and Android 2.3 and later.
Kaspersky Total Security Pricing

| | One Year | Two Year |
| --- | --- | --- |
| 1 device | £34.99 | £61.59 |
| 3 devices | £41.99 | £73.49 |
| 5 devices | £48.99 | £86.09 |
| 10 devices | £55.99 | £97.99 |