Pinnacle Studio 19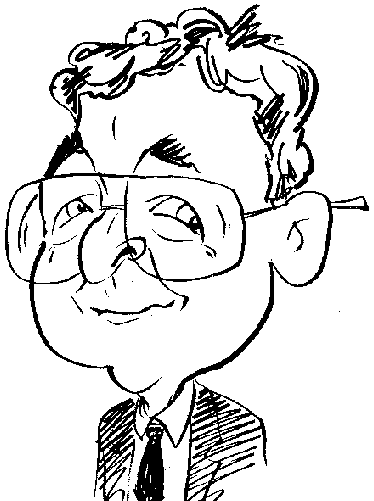 Review controls
While not as high profile as some of the other products from the Corel stable, Pinnacle Studio is well established and comes with numerous bonus offerings.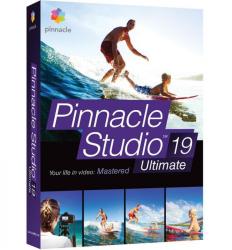 click image to enlarge
Now up to version 19, the Pinnacle Studio package has been around for quite a few years. I first came across this software offering when it formed part of the AVID family of graphics based software and hardware. However, more recently, Pinnacle Studio has become part of the Corel family. With version 19 of the product you get a choice of Standard, Plus or Ultimate editions. This review is based on Pinnacle Studio 19 Ultimate which comes with a number of bonus items that should add extra appeal to this package which is available in 32 and 64-bit versions.
As my review product was supplied via a download, I am unable to comment on any documentation or lack of it. I can state however that the installation of the product was straightforward, if a little lengthy, with minimal user intervention although you will need to enter the serial number for the product. As part of the product's first time run, an on-line registration procedure is made available.
I have to admit that my first time view of the software, once the initial splash screen had disappeared, was not all that welcoming due to the mixture of different shades of grey for the main interface. It certainly had a dowdy appearance and I could find no way of switching to a more pleasant colour scheme. Fortunately once you start working with the product and loading elements then the overall appearance does brighten up somewhat and I suppose the original dowdy appearance does mean that you are not distracted from working on your projects.
Similar to Paint Shop Pro, another member of the Corel family, Pinnacle Studio offers the user a choice of three main work areas for carrying out different tasks. These areas are designated as Organise, Edit and Author with tabs at the top of the interface allowing the user to switch between them.
The Organise module provides the cataloguing and management tools for your projects and library of content including the numerous bonus items that form part of the package. A pane down the left side of the screen shows the various categories making up your content and projects with any sub-topics there might be. Taking over the rest of the screen will be thumbnails representing available elements. Filters can be applied to restrict the shown items and the manner in which they are presented. Right slicking on any of the displayed elements will bring up a context menu of available options.
Edit mode, which is where most of the work will be carried out, offers a split screen view of its facilities whether the current project is disk or movie based. There are windows giving access to content, an appropriate player and a multi-track time line. Content, which includes clips, effects, transitions, titles and audio, can be selected and dropped onto the time line using drag & drop. You can then preview the results in the player window using standard type controls.
Again a split screen approach, showing content, player and time line elements are used in Author mode. As its title implies, this is the mode where everything to brought together for the creation of the finished projects. Options are available to save work as DVD, Blu-ray and AVCHD standard up to and including 4K. There is also a 3D feature, including stereoscopic 3D depth, if that aspect appeals to the user.
Within this environment, Pinnacle Studio has been enhanced with this latest version. The user now has the ability to carry out the editing of multi-camera streams while keeping the action synchronised as the user works with six cameras. Features such as angle switching, cut & delete plus addition transitions are supported with multi-camera editing. The user can also capture live video from the screen and audio from a microphone for use in a project.
A range of tracks, whether of the audio or video format, can be integrated when producing a project. The user has access to a feature entitled Audio Ducking. This feature enables the automatic adjustment of various audio sources to the best possible results. For example background sound can be lowered so that it does not impinge of a spoken commentary. For addition sound cleaning features, you get iZotope Music & Speech Cleaner and there is also ScoreFitter to create a soundtrack to match the length of a video clip.
And of course I should not forget about the bundled content. There are over 2,000+ effects, transitions and templates. These are made up of Video Essentials 4, Video Essentials 6 and Video Essentials 6 and, nor forgetting the NewBlue Bonus Effects that include image stabilisation, creative effects and exciting translations. Oh and I almost forgot there is 30-day all-access pass to StudioBacklot.tv to try out other content and training videos plus a royalty-free stock library.
Pricing for this product is £99.95 for first time users with an upgrade path being available for regular users. System requirements call for an Intel Core Duo 1.8GHz processor or similar with a minimum of 3GB of RAM (4GB for 64-bit version) and 8GB of hard disk space for a full installation running Windows 7 and later.