Bitdefender 2015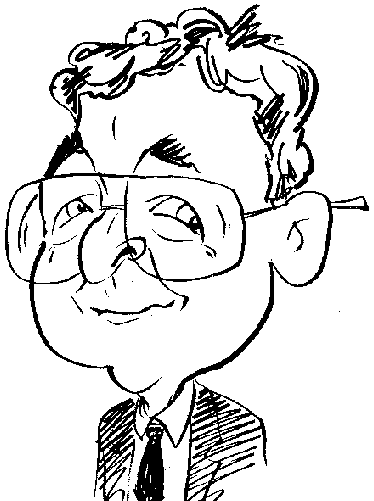 Review controls
Like other important events such as Christmas, birthdays and the like, new versions of anti-virus and Internet security products appear, like clockwork, on an annual basis.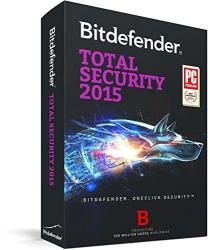 click image to enlarge
It is that time of year yet again as the latest version of Bitdefender Total Security, identified by its 2015 designation, makes an appearance. For the purpose of this review the product was installed on a Windows 8.1 system with a 2.5GHz processor with 8GB of RAM.
In company with other brands of protective software, Bitdefender is not happy to co-exist with competitive products. Any of this type of software it finds, Bitdefender will remove itself while the removal of some files could require your intervention before Bitdefender continues on its merry way and completes its installation.
As part of its installation, Bitdefender Total Security 2015 adds a circular gadget to the desktop which then performs the task of advising you of various actions and warnings of possible threats. There is also a standard desktop icon that opens the program's main interface giving the user access to the functionality and tools that make up the product along with when the last scan and update were carried out. Taking over most of the interface area are three large icons for Protection, Privacy and Tools plus four smaller icons for Scan, Safepay, Update and Optimise.
As protection is probably the main reason for installing this product, lets start with that feature. You can carry out Quick, System and Manage Scans plus opt for Rescue Mode. Other functions available from this section allow you to adjust individual settings for Anti-Virus, Vulnerability, Web protection, AntiSpam and the Firewall by turning off particular features that are turned on by default. Generally I would suggest that you stick with the status quo unless you have strong reasons for disabling a specific feature.
You can also decide whether to leave the Intrusion Detection System as set by default or adjust it. This feature will detect and block attempts to change critical system files or Registry entries and warn about attacks performed by code injection. There are three levels of detection namely Permissive, Medium and Aggressive. The default setting is Permissive which provides protection against malware drivers and attempts to corrupt Bitdefender files.
Switching to the Privacy section reveals there are five areas covering different aspects of the topic. You can protect sensitive personal data by storing it in a password protected wallet and, when data is no longer required, make sure it is irretrievable with a File Shredder tool. Other important files can be encrypted. Parental controls, a feature that is turned off by default, can be used to ensure younger members of the family do not access areas of the Internet that you feel are unsafe and/or unsuitable.
Bookmarks for specific online banking or shopping sites can be stored in a Safepay section for additional protection. This particular feature was added a couple of years ago. It operates in a sandbox environment with a virtual keyboard to avoid any keylogging attempts. Safepay can also recognise when you are using Wi-Fi hotspot and increase it protection accordingly.
The Tools section offers various tune-up options. You can optimise your start-up routine by removing unwanted/unnecessary applications that slow down the boot up process or clean up items that are no longer required such as caches, memory dumps and junk files. Other tools include those to clean up the Registry, defrag the hard disk and find duplicate files. You can also configure profiles for when you are working from mains or battery power and activate a SafeGo feature which offers to protect your Facebook account by scanning links and other issues to ensure your account is not compromised.
As mentioned earlier there are smaller icons. These will give you direct access to features such as a quick scan, checking for updates, use the Safepay facility and run an optimisation feature. This last option is made up of a disk clean up, Registry cleanup and Privacy clean-up.
Priced at £59.95, Bitdefender Total Security 2015 can be installed on three computers. As its title indicates, this product provides protection for your computer and when you venture out on the Web. I am happy to have it protecting my computer activity. System requirements call for a 1.6GHz processor with 1GB of RAM and 1GB of hard disk space running Windows XP (SP3) and later.