Norton All-Round Protection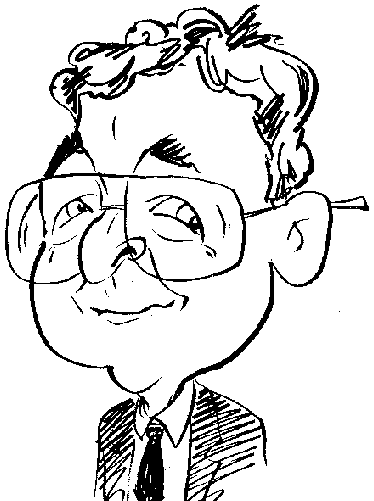 received an email recently which reminded me that there was a task that required my immediate attention. This email informed me that my Norton 360 subscription had expired and I was no longer protected. This wake up call was just the impetus I needed to make sure the next product under review would be the latest version of Norton 360 which provides antivirus and Internet protection for up to three devices.
Inserting the product CD into a drive brings up various options including a choice of installing the software from the Web or using the CD with the former being the recommended route to take. I selected to install from the CD and initially wondered whether I had made the right decision as nothing appeared to be happening. It was not until I glanced at the flickering light on the CD drive that I realised that something was occurring.
Eventually a screen appeared indicating that a check was being carried out for any online updates. I was then asked to enter the supplied 25-character alphanumeric product key. At this point the installation process began in earnest and concluded with on-line activation being carried out. If you do not already have a Norton account, one will be set up for you or if you do then it will be updated with this product.
Sticking with an interface familiar to those use to the previous version, Norton 360 divides its functionality into four main areas of Security, Identity, Backup and Tuneup with each one being represented by a large yellow square overlaid with a white icon plus a green tick to indicate when all is well. Running across the top of the screen are headings for Tasks, Settings, Performance, Feedback, Account and Support while the number of days remaining on your subscription is shown in the lower left corner.
Selecting the Security category gives you options to runs scans that include Custom, Full and Quick versions with the latter checking over 11,500 files in less than six minutes on the test system. You have access to Norton Power Eraser which sets out to target and eliminate difficult-to-remove "crimeware" on the host system. Plus you can manage your Firewall settings and view Norton's view of the status of your files with Norton Insight.
The Identity section includes options to configure an identity safe that can safeguard personal details. You can select from various safe surfing settings that are turned on by default. You can also download Norton Identity Safe which is a free password manager that can help when logging on to favourite sites that require a password.
As its title implies, the Backup section covers that topic which often gets put off until tomorrow. You can create a backup schedule with specific sets and designated destinations for the backup. Sets can contain user-designated files with a choice of local or Cloud storage. You get 25GB of Cloud storage with extra storage being available on a subscription basis.
To improve system performance, the Tuneup section offers you a choice of tools. You can run a disk optimisation tool or one that will remove Internet Explorer and Windows temporary files. A Diagnostic Report tool produces reports on topics such as Norton 360, the operating system, resources utilisation, start up programs, hardware and network. You can also run a Startup Manager that lists the applications loaded during the computers start up process. Options are available to block or delay any of these entries. While useful, this tool lacks the functionality of my favourite tool, Soluto, for carrying this task.
If you prefer a more task orientated approach then the Task heading is available. Classifying its options are General, Backup or Tuneup, there are numerous tasks you can use. These tasks include check security history, purchase more online storage and run a registry clean up. The Settings heading lets you select from detailed options and several quick controls while switching to Performance can reveal graphs showing processor activity and details of various Norton tasks.
While I tend to run this software on various Windows machines, it can also provide protection for Mac and Android devices as part of your three system set up. Apart from the delay before any indication appeared to show the installation was proceeding, Norton 360 performed well and provides a range of protection options. It is well worth considering and is priced at £69.99 for a one-year subscription for up to three systems. Minimum system requirements call for a 300MHz processor or better with 256MB of RAM and 300MB of hard disk space running Windows XP (SP2) and later.