Capturing Video Action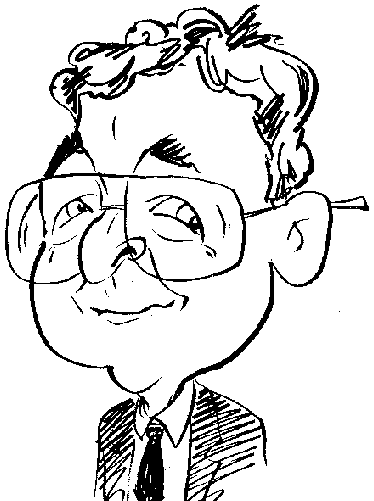 Review controls
Having destroyed the alien invaders or rescued hostages being held captive by terrorists, you might want to share your achievements with others. This next title offers to help you record your success for posterity.
While the "Prt Scr" key on your computer keyboard can capture the content of certain screens, it is not omnipotent. There are some types of content that this method fails to capture because it is beyond its scope. Two notable examples are those involving the capture of video content and many game playing action scenes. Pressing the "Prt Scr" during these types of scenario generally just product a blank screen which is hardly what you want. Offering to help with the capture of video content and game playing action is Movavi Game Capture Personal.
Produced by Movavi, a software developer passionate about video encoding and with a motto of "video is easy", and published by PX Security, a value added software republisher and distribution company, this product, now up to version 4, describes itself as the perfect game video recorder. It is also, as I quickly discovered, capable of capture any video content currently being displayed on screen. The captured content can be viewed, shared with others and converted into a format that could allow it to be run on a variety of devices.
Following an opening Flash screen, this capture program presents the user with a small Windows panel offering various customisation settings. You can select from different capture areas displayed in a pick list with the chosen area being enclosed within a red bounding box, adjust the resolution and opt to include any accompanying audio. There is also a feature whereby you can add your own commentary to accompany the captured video.
Further options allow you to customise this software to suit your individual needs. You can set the location where the captured videos are stored. Any available acceleration options can be included in the capture process. You can set the frame rate, up to 60 fps, and adjust its size plus select the audio quality if that feature is turned on. The cursor can be visible or hidden during the recording and you can highlight any mouse clicks that occur during the recording session.
Game Capture makes use of hotkeys to carry out certain tasks. By default these hotkeys are set as F10, for Start/Stop a recording, F9 when you need to pause and resume the current recording, and F8 if you need to grab a screen image at any time. If any of these hotkeys conflicts with other applications you may have running or are not to your taste for any reason, then they can be changed to a combination that can include Shift, Ctrl and Alt with any other key.
Once you are satisfied with the set up of this software, you simply need to start the capture process and Game Capture will do the rest. At any time you can pause or stop the recording through the use of the appropriate hotkey. At the conclusion of a capture session you will be presented with a module that allows you to play back the current captured video. This video will initially be in Movavi proprietary format but this will not worry the Movavi playback module,
The playback module also features options to delete, share and convert the current video file. When opting to share the captured video, it will be converted to AVI and links will be provided for YouTube, Facebook, Vimeo and FTP amongst others. By default the conversation process is set to AVI but this can easily be changed by selecting from a drop down list. This list includes formats used by the various members of the Apple family, Sony PSP, Xbox, Blackberry and Android devices. In tests the conversion process was quick and trouble free.
I do have one slight niggle regarding this product. The menu bar on the main interface has a tool section which lists options for Video Suite and Video Converter. However, rather than opening up modules as you might reasonable expect, these entries are links to the Movavi website providing details of these other products developed by the company with an option to download a trial version of either product. You also get an advert for Movavi products when you close down Game Capture.
This minor niggle apart, Game Capture Personal does what it says on the tin and throws in video capture for good measure. You can download a trial version of the software for testing before handing over £19.99 for the full version. System requirements call for a 1.0GHz processor with 256MB of RAM and 50MB of disk space (extra will be needed for storage) running Windows 2000 and later.