Norton 360 2013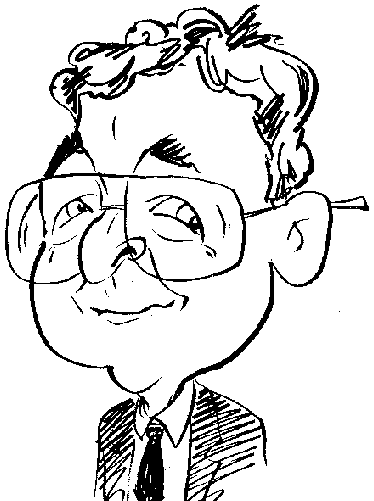 Review controls
With an indication that it is an all round product, the latest version of Norton 360 is now available and comes with the claim of providing "ultimate protection for you and your PC".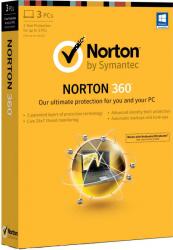 click image to enlarge
As with its Norton Internet Security offering, the Norton 360 packaging is hardly forthcoming with regards to any version identifier. You need to examine a small label on the back of the box to discover that you have the 2013 version of this product.
Following the standard Norton pattern, checks are made for any online updates that might be available and these will be downloaded before you are requested to enter the 25-character product key and the installation starts in earnest. A system reboot will be required to complete the installation. Product activation is carried out automatically following the reboot and this involves the creation of a Norton password-protected account if you do not already have one. Your new software will be added to this account.
The Norton 360 interface, like the Norton Internet Security interface, is based around four main units. These are entitled Security, Identity, Backup and Tuneup. Each unit is represented by a yellow square with white text (not the easiest combination when it comes to reading the text) with a white-on-green tick if everything is OK.
The Security unit contains options to run a LiveUpdate, manage Firewall issues and run various scans categorised as Computer, Reputation and Facebook wall. The first two categories offer you a choice of Quick, Full or Custom scans. On the test machine (a 2.0GHz Dual Core processor with 4GB of RAM and around 80GB of data) the first attempt at a Quick Scan could not be described as a success and I had to initiate a forced shut down of the program after 15 minutes of apparent inactive with the program not responding to my attempts to cancel the progress.
A second attempt was more successful with the scan being completed in five minutes. A Full Scan, which does include disk optimisation and backup elements, of over 850,000 files took nearly two hours to complete. Fortunately you should not need to repeat this task too often. Just in case there might be any confusion, I should explain that a Reputation scan, of whatever type, checks out files and reports whether they can be trusted or not.
Accessing the Identity unit allows you to manage identity protection features plus configure and log into a safe that is set up to securely hold any important personal details. Backups can be given relevant names to help identify them. You can define what files they will include, where to store the data (you are given 2GB of free online storage for as long as your licence is current) and when the backups will be carried out. More online space can be purchased.
The Tuneup unit is made up of tools to carry out disk optimisation, file clean up, create a diagnostic report and access a Startup Manager. Even though the disk optimisation feature had just been run as part of the Full Scan option, it still took more than five minutes to run this feature in standalone mode. File Cleanup proved to be quick as it removed Internet Explorer and Windows temporary files. The diagnostic check gave me a clean bill of health apart from a recommendation that performance could be improved by removing some of the detected 167 programs installed on the system.
The Startup Manager lists the applications that are loaded as part of the computer's boot up routine. Along with the name of the application, details will be provided as to its resource usage. An option will be available to delay the loading of any of the application but, unlike Soluto which has more extensive functionality, it does not give any indication as to how much time will be saved by delaying the loading of any item.
Along with the main four elements, the Norton 360 interface features a menu bar with options labels as Tasks, Settings, Performance, Account and Feedback. When accessing tasks these will be categories as General, Backup and Tuneup. Settings will be listed as either Detailed or Quick Controls while Performance provides details about various Norton tasks and graphs showing CPU and Memory activity. Account lets you access your own account, view a monthly report and buy more online storage space. Feed Back allows you to provide information to Norton plus access help and support features.
Although the problem with the initial Quick Scan was slightly worrying and I have no explanation as to why it happened, this latest version of Norton 360 performed well in my tests. It is capable of providing all round protection and can be installed on up to three computers. The product has been priced at £59.99. Minimum system requirements call for a 300MHz processor or better with 256MB of RAM and 300MB of hard disk space running Windows XP and later.