Recovering Accidental Deleted Files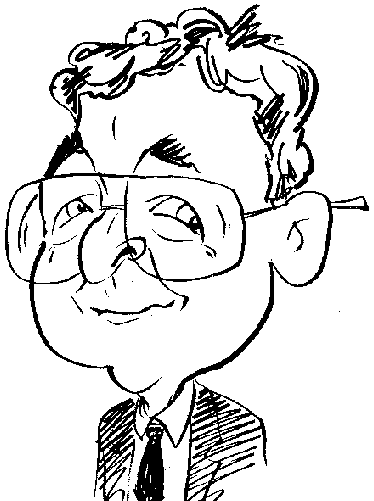 Review controls
It was Peter Norton who first revealed that deleted files were not actually deleted. Instead their disk presence in the FAT (File Allocation File) was marked as being available for use by other data. This meant it was possible, with the appropriate tools, to resurrect a file if it had not been over-written by subsequent data.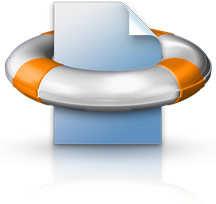 While best known for its Diskeeper product, Condusiv Technologies (the new name for the company we previously knew as Diskeeper) does have other strings to its bow. Making use of its expertise in the field of handling and management of files, Condusiv Technologies has developed its Undelete product. Now up to version 10, Undelete is available in a variety of flavours (Server, Professional, Home) with this review being based on the Home edition which concentrates its functionality on locally stored files. As my copy of the software was downloaded rather than arriving as a boxed copy, I am unable to comment on any documentation that might be included.
When installing the product you will be given the option to have the undelete facility automatically enabled on all drives or just those that you manually select. Once up and running, Condusiv Undelete will take over the management of all files that are deleted by whatever program is being used for the purpose. Undelete's first house-keeping task will be to replace the Windows Recycle Bin with its own offering which goes by the slightly different name of Recovery Bin indicating its main purpose of recuing files.
Selecting the Properties option, which becomes available after a right mouse click on the utility's icon, brings up a Settings screen. This will allow you to switch between individual recovery bins for each detected volume or drive on your system including any newly detected volumes that may be added at a later date or a common recovery bin. You can also enable a Secure Delete feature on all deleted files so that current and any future files in the Recovery Bin will be securely erased. You will also be shown the amount of used space on each drive, percentage of free space set aside for each Recovery Bin plus an option to purge files that have occupied their bin for a period in excess of that laid down by the user. By default this feature, which is turned off, has this period set at seven days.
Condusiv Undelete will automatically capture any that is tagged for removal and then stores it in the Undelete Recover Bin. The Condusiv software will capture files that would have escaped the attention of the Windows Recycle Bin and will include files deleted from shared network folders, removed by certain third-party applications or when using the Windows command prompt. Condusiv Undelete will also include files that are replaced when a newer version of a file is saved within its remit so giving you additional control over file versioning.
When, and I do mean "when" and not "if", a file is accidentally (let's hope not deliberately by outside influences) deleted, you can then call up the main Undelete interface. With this latest version of Undelete you get a redesigned interface. A new filter screen allows you to specify all or a specific drive. I could not find a way of selecting a group or deselecting an individual drive when making a selection. You can opt to search all for files or just those that conform to specific search parameters such as a time frame; Word, Excel or PowerPoint documents; or a portion of the file name.
A quick check on the Windows 7 test system that I was using revealed that well over six thousand files were listed in the various recovery bins. At this point in time, Condusiv Undelete had been present on the system for just six days.
Each entry in this Recovery Bin list was allocated an appropriate icon with additional information presented in column format under various headings. These headings were file name, date deleted, deleted by, version, last modified, file size and the original location. You can sort the list by clicking on any of the column headings. Even deleted emails are included in the list but rather than individual messages, the emails deleted on a particular date are bundled together in a single file.
When restoring files you have the option to use the original location or select one of your own choosing. With the latter you can select from a hierarchical tree structure. It has to be an existing location as there appears to be no option to create a new one from within the program. Along with the recovery process, with is extremely quick, there is an option to open the restore file in its associated program.
Condusiv Undelete is generally easy to use and does what it "says on the tin". It can restore files quickly and easily. I do have some issues regarding the program. The date format used throughout the program is that used in America rather than the UK format. I would also like an option to search specifically on the name of the user who deleted particular files plus support for flash drives. Priced at £20.40, Undelete 10 Home will run on any system capable of running Windows XP with 140MB of hard disk space.