Wisepilot Navigator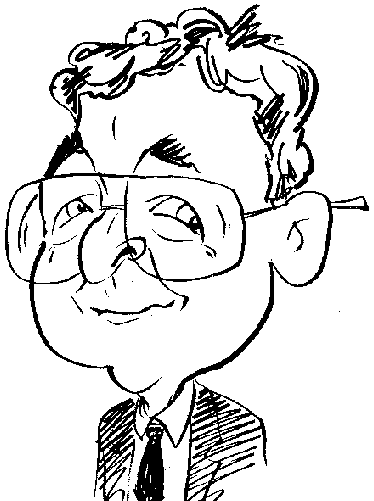 Review controls
Are dedicated Satnav devices are on the decline. Smartphones and other mobile devices seem to be encroaching on their territory with mapping and directional offerings.
If you were a crow then you could fly in a straight line to get to your chosen destination. Unfortunately you do not possess this particular ability to take to the air and will often need to take a roundabout route to reach your destination as you travel from A to B. Luckily modern technology can come to your aid with the combination of digital maps, software and hardware devices. With recent developments you might already have the hardware element in the form of a smartphone while the software could be an app such as Appello's Wisepilot Navigator offering.
Arriving as the first third-party Satnav app for smartphones that are running the Microsoft Windows platform, Wisepilot Navigator offers a range of navigation features. You can check out these features on a five-day trial basis before deciding whether to purchase a full licence in order to continue using the full facilities of this product.
Wisepilot's core feature is to provide navigation information as how to get from A to B. Unlike dedicated Satnav devices, you will need to have a live data connection when using Wisepilot. This has to be taken into consideration with this product as it could easily eat into your monthly data package allowance especially if European travel, involving roaming charges, is on the agenda. In fact you will need a live data connection to carry out any worthwhile tasks, such as searching, route planning and gathering information regarding any locally based facilities, when using Wisepilot.
When firing up Wisepilot you are shown a mini-map of the last accessed location with a pulsating circle indicating the exact position on the map. A search bar will allow you to enter criteria for a particular location or type of facility such as vehicle repair services, rest areas and police stations. A swipe for your finger will then bring up various large icons for revealing details of nearby facilities that have been categorised as Parking, Eating & Drinking, Gas stations, Accommodation, Shopping, plus Fun & Leisure. A further swipe will reveal a screen listing recent trips allowing you to reuse the travel instructions in either text format or 2D/3D route views with vocal instructions regarding driving actions for any future journeys.
Wisepilot is capable of providing speed camera warnings so you can adjust your speed if necessary and avoid receiving penalty points. Details of traffic jams and other possible disruptions can be supplied to help make for a smoother journey. It is also possible to have weather reports for any forthcoming travel periods delivered to your phone. Everybody has their own favourite routes for regular trips and these can be saved along with details of favourite restaurants, shops and stop-over points.
My main criticism of this product is the lack of any ability to work with the various features when off-line. Setting up routes prior to journeys would be one task that I would like to be able to carry out while off-line but this is currently impossible as all the map data is stored on a central server. Even when you have set up a route while on-line, you are unable to view route details at a later date when off line. While you can view the initial map data, I found you can loose definition if you attempt to zoom in on this map.
A Wisepilot app is available on all platforms as a download. With the iOS version there is an initial charge of 69p with other platforms offering the product free of charge. Various pricing options are available for different types of services. At the lowest level Android, BlackBerry and Windows phone users can opt for a one-day service at a cost of £1.50. There is a monthly charge for walking and driving services at £5.49 with a lifetime option costing £24.49 with unlimited updates. There are also payment schemes such as live traffic updates costing£17,49 for lifetime use or one month £3,99 (including up-to-date traffic information which lets you re-route according to any delays). Speed camera data is available at £7.99 for lifetime and this will include updates and alerts when driving above the speed limit or when you're approaching a speed camera.