Bitdefender Total Security 2012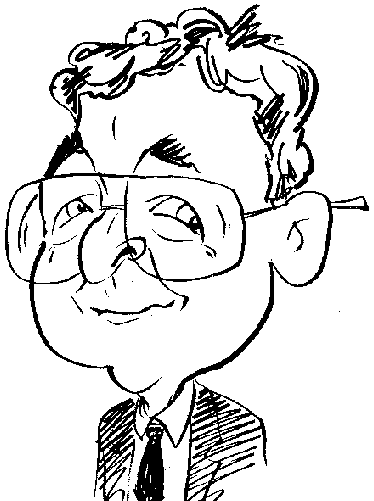 Review controls
It is about that time of the year when software packages begin to appear bearing next year's date as part of the title.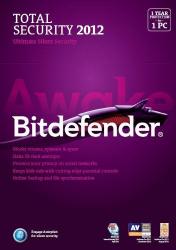 The first such offering to find its way into my hands this year is Bitdefender Total Security 2012. As you can probably surmise from the title, this is Bitdefender's all encompassing protection offering product that includes antivirus, antispyware, backup, firewall, parental control and home network management in its feature set. My review is based on the one year, one PC licence product – a three-user version is also available.
Revealing its Romanian origins, the software box and disk both feature a Dacian Wolf. This half wolf, half dragon creature was carried into battle by Romanian soldiers in ancient times to strike fear into the hearts of invaders as they protected their territories. Now this symbol is used to identify the software that defends our computers from outside attacks.
When installing the product you are given the choice of running the software in time-limited evaluation mode or as a fully registered product which requires the input of a license key – rather than the 20+ keys used by some companies, Bitdefender Total Security 2012 has a key that was seven characters in length. Four tasks are carried out during the installation. A scan of the system files will take place – as this did not reveal any problems on the test machine, I am not sure what would happen if any problems were encountered. Various application files are downloaded and then installed. Finally various services dealing with protection are started. In total the installation took 13 minutes on a laptop running Windows 7 Home Premium with a 1.3GHz processor with 2GB of RAM and a 500GB hard drive.
The main interface of this product is based around a scrollable panel featuring the different aspects of the program's functionality. There are ten different categories of which four can be displayed at the same time. By default these categories are listed in the order of antivirus, firewall, antispam, update, parental, privacy, safebox, tune-up, network map and safego. If this order does not suit then you can use drag & drop to rearrange the categories.
Where appropriate, a drop-down pick list will be made available with some of the categories. The relevant options can be used for carrying out tasks along with an information bar and current status. Options are available to adjust individual settings for each of the tools, view any events recorded by the software and whether the program's Auto Pilot, which gives you continuous protection without having to deal with annoying pop-ups as Bitdefender takes over the decision making and seems to make a good job of it, is turned on or not.
Of course you can get more involved in the way the software operates. Each of the different tools offers you a range of settings that allow you to customise features to suit your style of working. You can adjust slider bar settings that define whether a permissive, normal or aggressive approach is applied to actions, turn off selected features, set rules that allow or exclude actions and apply encryption.
When instigating and antivirus scan you have a choice of quick, full, custom or vulnerability modes plus a rescue mode. A Quick scan took 95 seconds while the more time-intensive Full scan required 28 minutes 37 seconds on the test machine. This latter scan found a couple of cookies in the process and these were easily dealt with by the software.
White and Black lists, referred to as friends and spammers, can be created for the antispam tool. At any time you can run an update to get the latest definitions from the Bitdefender server – these are automatically downloaded on a regular basis. When setting up the parental feature you can opt for remote control using your Bitdefender account and have an email automatically sent if any attempt is made to breach the set limits. Encryption can be set for Yahoo! Messenger and Windows Live Messenger services plus when using the vault services provided by the Safebox option to safeguard personal data. Disk defrag, Registry checking and searching for duplicate files all form part of the TuneUp section while the SafeGo feature, if turned on which it isn't by default, will scan links you receive from your Facebook account and block those that contain threats.
Bitdefender is a well-designed product that provides a range of protection for your system. It is not intrusive and allows you to get on with work and play while it does its work in the background. The One user version if priced at £49.99 while the three user version costs an additional £10 which makes it a more attractive proposition for those with multiple computers. The recommended system requirements call for a 1.66GHz processor, 1GB of RAM (XP) or 1.5GB RAM for Vista/7.