Beneath the Waves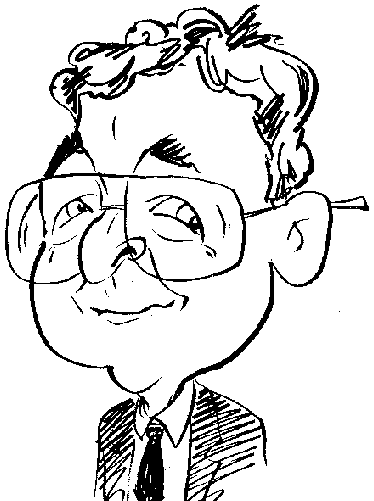 As its title indicates, Silent Hunter 4 follows on from three earlier offerings. I have to admit that all of the previous titles managed to escape my attention. As a result I came to this submarine simulation, subtitled Wolves of the Pacific, without any preconceptions regarding the game play, graphics, storyline or audio aspects.
Silent Hunter 4 opens with John Milton's poem about mortality, "On Time". If this poem fails to rouse your patriotic duty, a mouse click will cut the recitation short and take you to the game's main menu. This menu features options such as Submarine School, War Patrol, Quick Mission and Multiplayer action plus a visit to a nautical Museum.
For newcomers to the series, the Submarine School is a "must" as you are taken through navigation, artillery, torpedo and convoy attack scenarios. Returning submariners could well miss this section although they might find a trip to the museum a worthwhile experience with the opportunity to practice ship recognition skills as you view friendly and enemy ships (you will not be popular if you indulge in friendly fire episodes). These two sections should give the clue that Silent Hunter 4 is not a game that you can quickly master but one that requires you to develop certain skills in order to complete assigned tasks.
Set in the Pacific, where else would the Wolves of the subtitle roam, you take charge of an American submarine (a little disappointingly for somebody born in Barrow with its UK submarine building culture) during the second World War with special regards to the years from 1942-45. When you feel competent to venture out into deep water to protect and destroy, there is a choice of action types. You can opt for a Quick Mission, War Patrol or Multiplayer action. Depending upon the type of action and your own preferences, there are various models of submarine available such as Salmon, Gato, Balao, Porpoise or the rather less descriptive S-42.
The game's graphics and attention to detail certainly helps draw you into the world of submariners. You get the feeling of claustrophobia brought on by the close confines of the various areas within the submarine and when you venture out for a breath of air, you have the sea lapping against the sides of the hull. When under attack from depth charges you actually feel that you are being buffeted about by explosions occurring in your vicinity. Raise the periscope and you can actually see the water dripping off the lens. Add to this the various explosions, day/night cycles plus various weather conditions and you have an all-encompassing environment in which submarines exist.
As mentioned, your choice of submarine will be limited by the current operation. These operations can involve you in the Tokio-Saipan Convoy, Battle of the Coral Sea, Ambush in the Palawan Passage to mention just some of the Quick Missions. When on War Patrol you can take part in Cloak & Dagger or Hellcat missions amongst others.
As your method of controlling your activities you use your mouse in conjunction with a series of icons. As you select an icon so various options will become available allowing you to carry out various tasks and interact with the submarine's controls. Successful missions bring rewards in the form of upgrades and better qualified crew members to help tackle more demanding scenarios.
Silent Hunter 4: Wolves of the Pacific has enough depth to keep would-be submariners busy as they pit their skills against the software's AI or up to eight human players in multiplayer mode. The game requires that you have a Pentium 4 2GHz or better processor with 1GB of RAM, 6GB of hard disk space and a video card with support for DirectX 9.0 and capable of rendering Pixel shader 2.0. Pricing has been set at a reasonable £9.78 for a challenging experience in the role of a submarine commander.
http://www.focusmm.co.uk/shop/Silent-Hunter-4-Wolves-of-the-Pacific-pr-1574.html