Diamonds from Amsterdam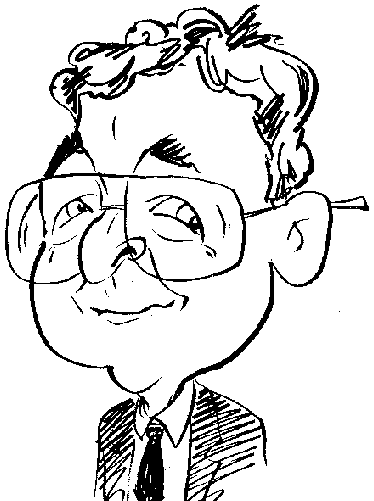 While Amsterdam means different things and brings back various memories to different people, when Youdagames is involved this location means diamonds and curses as portrayed in the game of The Curse of the Amsterdam Diamond.
Before concentrating on the game of The Curse of the Amsterdam Diamond, perhaps a few words about Youdagames would be appropriate especially, if like me, you are unfamiliar with this company. Youdagames is a publisher and developer of casual games. The company is based in Hilversum, the Netherlands, and was established as recently as 2006 as the publishing arm of I Sioux Game Production. Previous titles from Youdagames have included Governor of Poker and Red Cross: ERU.
The Curse of the Amsterdam Diamond is Youdagames first foray into the hidden object game genre. Not surprisingly, well there is a clear clue in the title, the game takes place in Amsterdam. You start off, as do many journeys of discovery, at the Central Railway Station where you are set the task of discovering ten items of which two will be a brochure and a compass. The brochure provides the pointer to your next location, which is your hotel base, while the compass acts as a recharging hint tool that will direct you towards hard to find items. At this point the game begins in earnest as the number of items to find in each scene increases to twenty and you will need to solve a puzzle in order to progress to the next location.
Using a mixture of spectacular photographic views of Amsterdam and hand-drawn scenes, the list of objects to be found are listed down the left of the screen. Generally items that are found just disintegrate and are crossed off the list. However some items are required for other purposes and these make their way to your luggage trunk (which could do with a touch of oil to remove the creak that occurs whenever it opens and closes).
After all the items have been found you are then presented with a puzzle that often involves some of the discovered items. For instance you might need to work out which is the key to your hotel room when you have a bunch of keys to select from or make up bundles of flowers that match designated price points. Some of the puzzles can involve little ore than trial and error to solve while others require a certain amount of thought and ingenuity. Hints are available to help solve certain puzzles.
As mentioned earlier, you have access to a compass when help is needed to locate a well concealed item. The compass will highlight the particular area around an item yet to be discovered. Each time the compass is used, it takes longer to recharge itself before it can be used again. To discourage you from indulging in a bouts of random clicking, this type of action will result in the mouse cursor performing a circular dance for a few moments before giving you back control.
This being Amsterdam, there are diamonds aplenty. These diamonds are just left laying around waiting for you to click on them. When collected the diamonds fly off and decorate the screen's border. I was unable to discern whether they served any other purpose with regards to the game.
When visiting the various locations you will be shown a street map of Amsterdam. Fortunately you need to do little more than click on a location or wait a few moments and you will be automatically transported to scenes such as the Flower Market, Rijksmuseum or the Carré Theatre.
Youdagames first offering in the hidden object genre is certainly interesting. It would have benefited from information about the various locations and the history of Amsterdam but other than this the game is challenging and has some great views of the city. System requirements call for a Pentium II 1000MHz processor with 1024MB RAM, 100MB of hard disk space and support for DirectX9 running Windows 98SE and later. You can download a 60-minute trial version before needing to hand over $19.95 to purchase the full unrestricted game.
http://www.youdagames.com/Youda-Legend:-The-Curse-of-the-Amsterdam-Diamond-game-info-3388