Free the Bumps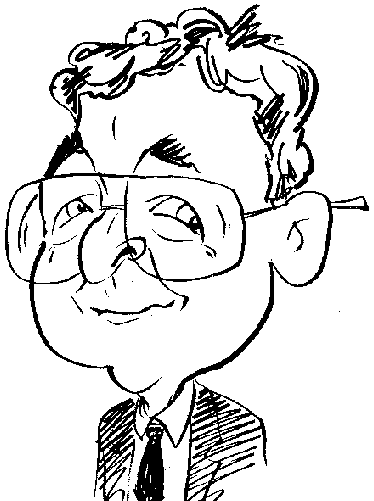 Review controls
They are small and round, some would say cuddly but others might prefer tasty. Can you help them escape before they are served up for dinner?
Back in my younger days, the game of Bumps was regarded as a birthday treat for the unsuspecting that you, along with your mates, would be keen to grant to whoever was celebrating their special day. You would each grab hold of part of the victim and then throw them up in the air the required number of times. Unfortunately, as sometime would happen in the excitement, you might fail to catch the recipient on the way down. Little did I think when taking part, either as the victim or perpetrator, that there was an actual planet whose residents were called Bumps.
As I didn't know of the planet or its residents, it is not surprising that I missed the news that aliens had invaded the planet and imprisoned most of the Bumps. Fortunately the people at UtopiaN Games and SpriteAttack Game Graphics have brought this worrying state of affairs to my attention with the release of Bumps. Described as a revolutionary puzzle game, Bumps sets you the challenge of rescuing the Bumps from their predicament.
Spread over 99 levels made up of cartoon-like, interactive landscapes, the game involves using the laws of physics combined with power-ups to release keys that unlock the restraints that hold the Bumps in captivity. Each level, which has to be successfully completed before you can move on to the next, contains a mixture of static and animated elements plus a series of coloured keys and an area set aside for the imprisoned Bumps surrounded by locks. Fortunately not all the Bumps were taken prisoner and those that remained free are able to help you free their companions.
Depending upon the number of different coloured keys and locks, you will have the assistance of a set number of Bumps. In the early stages of the game, this will be just a single Bump but as you make progress and the scenes become more complex with more different coloured keys and locks, you will have a larger number of Bumps that are the same colours as the keys and locks. You will need to position your Bumps so that when they fall they come in contact with keys of the same colour. This will have the effect of opening the corresponding locks and release the captive Bumps.
You will need to take into consideration the various elements making up the current scene. These elements include slopes, pendulums, trampolines, springs and propellers. In addition some scenes will contain power-ups to reduce and increase the size plus speed of your Bumps as well as provide reverse gravity in a specific area.
As mentioned earlier, you need to complete each level before you can move on to the next one. An unlimited number of attempts are allowed. If you do complete a level within a specific number of attempts you are rewarded with a Gold, Silver or Bronze award. Up to three game slots are available allowing different members of the family to play this game.
Bumps is the type of game you will either love or hate. It can be challenging and frustrating in equal measures. While not to everybody's taste, it could well appeal to those who like to solve puzzles based on special awareness and the physical reaction of objects coming into contact with each other. The game requires a Pentium 800MHz processor with 256MB RAM (512MB for Vista), 50MB of hard disk space running Windows XP or Vista. Bumps has been priced at £9.78.