Samantha Swift and the Golden Touch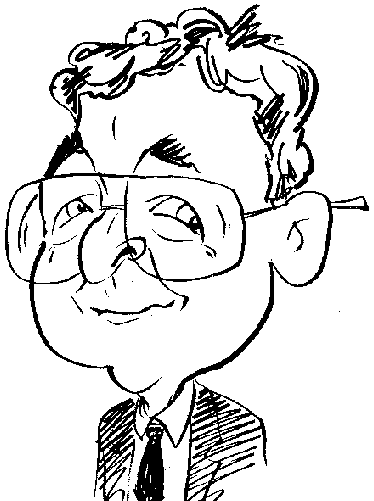 Review controls
Hidden objects, puzzles and a touch of adventure are brought together in the next episode of MumboJumbo's Samantha Swift story.
After her last exploits in the Roses of Athena, Samantha Swift returns for yet another expedition as she searches for valuable antiquities. This time the game is entitled Samantha Swift and the Golden Touch. As before, the game involves a mixture of hidden object game play, adventure and puzzle solving by our intrepid heroine.
Following an Indiana Jones style opening as Samantha escapes from being pursued by masked hooded figures as she parachutes from a cliff top, our treasure seeker starts on her search for Alexander the Great's Scroll of Wealth for her benefactor Chess Geber who, I can reveal without giving too much away, is a baddie out to dominate the world. This search leads Samantha through various underground locations. Each scene is overlaid with a task and resource bar at the bottom of the screen. This bar lists the items to be found in the current scene.
Some of these items need to be used later as tools to discover further items (coloured blue in the list) while others are immediately whisked off to the Museum of Secrets Lost as exhibits. Any tools found will be immediately placed in the tool section of the bar for easy access. As part of the first list of items, Samantha will need to find a scanner, which can reveal the outline shape of hard to find objects but does have a habit of breaking down if misused, and a PDA to communicate with her colleagues. A Hints features is available and this can be replenished by finding lightning bolts concealed within each scene.
As mentioned earlier, some of the items to be found are concealed and will need to be uncovered using various tools. When searching for these items, the mouse cursor will change to an animated cog wheel when the location is discovered. You then need to select the appropriate tool which sometimes is not all that obvious. When your mouse cursor changes to a magnifying glass, this indicates that there is a puzzle that needs to be solved.
The discovery of the Scroll of Wealth is really only a subplot and the real start of Samantha's adventures. Its discovery reveals that Chess Geber is after the secret of the Midas Golden Touch. Those masked hooded figures, that chased Samantha, were the protector's of this secret (shades of the Mummy, I think). Samantha then sets out to thwart Geber's plan by finding the various elements of the Midas treasure as more hidden object game play and puzzle solving ensues.
The game is broken up into stages with the conclusion of each one giving the opportunity to check on what has been discovered and visit the Museum of Secrets Lost. From time to time there are comic book style linking sequences that help the story move along. Any conversations between characters will show the dialogue in text format with no audio accompaniment.
Samantha's search takes her to various locations including some that might seem incongruous to the subject matter. Who would have though that elements of the Midas treasure would turned up in a Casablanca style café, a Western museum, forest gland or in a mine. The puzzles found in this game are varied and challenging. Some of these puzzles are based on recreating pictures; firing a canon to hit a target; solving the Gordian Knot; and panning for gold. You also get several examples of corny humour, a feature that I failed to detect in Samantha's first outing.
If you enjoyed the first Samantha Swift title then you are in for another treat. Overall I found Samantha Swift and the Golden Touch to be more challenging than Roses of Athena. Although one or two of the puzzles were a little simple for my taste, I can recommend this game. Be prepared to set aside several sessions for enjoyable game play. The game requires a 1000MHz Intel processor with 256MB of RAM and support for DirectX 8.1 running Windows 2000 and later. You can download a 60 minute trial version of the game while the full unrestricted version will cost $19.99.
http://www.mumbojumbo.com/games/Samantha_Swift__and_The_Golden_Touch